Healthy Eating Tips and Ideas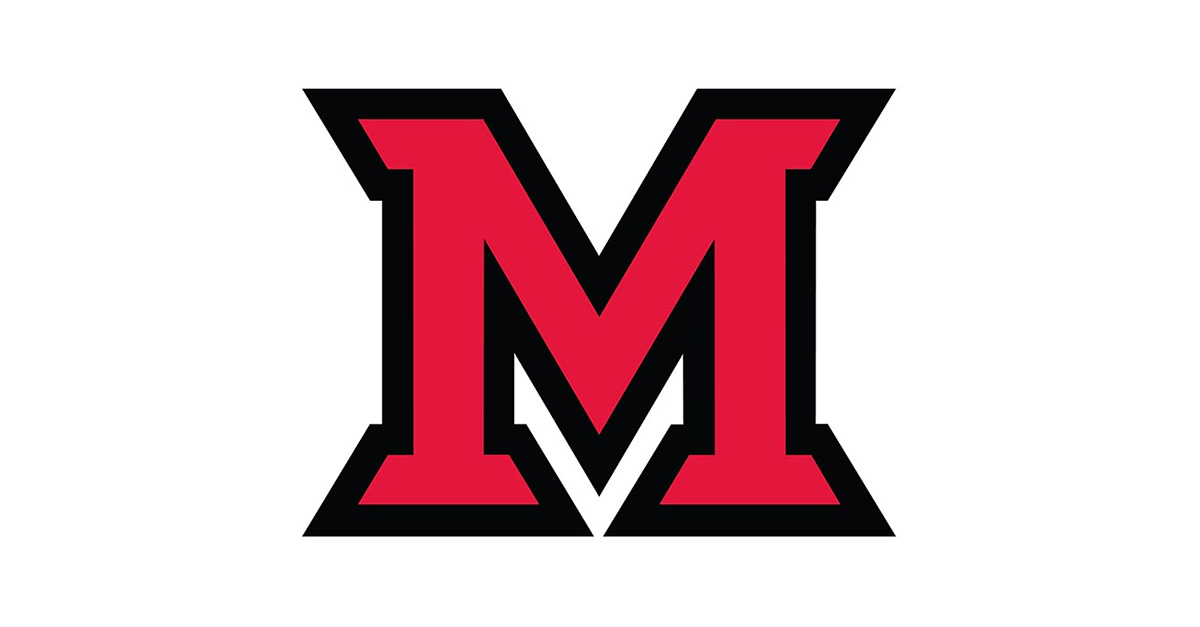 Oct 27, 2017
As the holiday season peeks around the corner, your Benefits & Wellness Team would like to share a few healthy eating tips, guides, and new resources.

A few healthy and easy tips to help you get through the work week and holidays:
Drink lots of water every day.
Use vegetables as noodles such as zucchini, carrots, yellow squash.
Roast your vegetables with flavorful seasonings such as cumin and chili powder or Italian seasoning.
Make shredded chicken in bulk using your slow cooker and shred using a mixer for quick dinners such as chicken tacos or chicken minestrone soup.
Stay active as much as possible by walking or taking the stairs in place of the elevator.
Last week was the Kitchen Ninja Skills Cooking Class where we made this recipe that would be a great appetizer for different holiday gatherings and any leftover vegetables you may have:
Rainbow Veggie Flatbread Pizza
Ingredients:
1 package of Stonefire naan bread (easily found in fresh bread bakery area of most grocery stores)
½ cup pizza sauce, homemade or store bought
½ cup shredded Mozzarella cheese
4 cups of chopped colorful veggies such as broccoli florets, green bell pepper, yellow bell pepper, orange bell pepper, grape tomatoes, red onions
2 teaspoons of olive oil
1 teaspoon Italian seasonings
Preheat oven to 425 degrees F. Cover a large baking sheet with foil or parchment paper.
Lay out both pieces of naan in a single layer on the baking sheet.
Divide pizza sauce between the two pieces of naan and use back of spoon to spread it over top of naan.
Sprinkle the cheese on top of the pizza sauce. Layer veggies in a rainbow pattern on the top of the cheese.
Drizzle each pizza with a bit of olive oil and sprinkle each with Italian seasonings.
Bake for about 20 minutes, or until the veggies are cooked and crust is slightly golden brown.
Remove pizzas from oven and sprinkle with optional toppings if desired.
Slice and serve warm.
Calories per serving: 82.5; carbs: 9.75g; fats: 3.38g; protein: 3.38g
Recipe adapted from: GimmeSomeOven.com
Along with the holidays are a lot of office gatherings, meetings and catered events. There are new resources on our Healthy Eating website for navigating healthy eating while while at work, and including tips on enjoying meals on campus, and grabbing a snack from the vending machine.
Contact your Benefits & Wellness Team with any questions. Call 513-529-3492, email healthandwellbeing@miamioh.edu, or visit our website miamioh.edu/hr.benefitswellness.