Holiday Season Blood Drive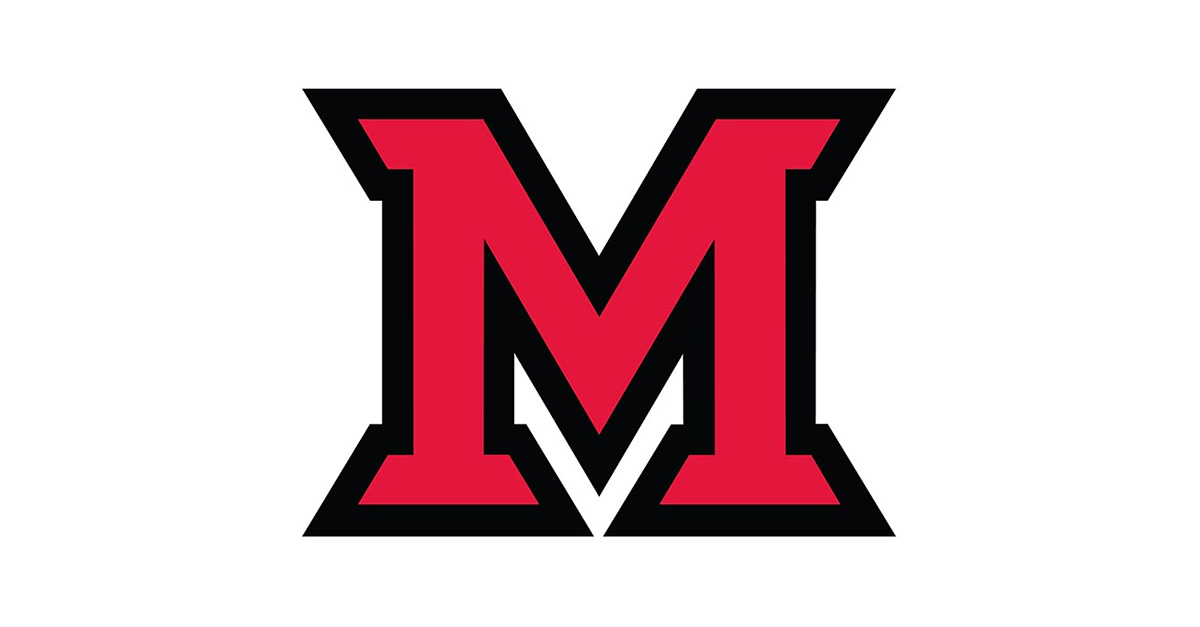 Nov 28, 2017
The Miami University Faculty & Staff is teaming up with Community Blood Center to host a holiday season blood drive Thursday, December 7 from 9 a.m. to 3 p.m. in the Shriver Center Heritage Room. It's the final MU blood drive of the fall semester and is open to all students, faculty, staff and community members.
A free "Buckeye Blood Donor" t-shirt is available to everyone who registers to donate now through Saturday, December 9 at a CBC Donor Center and most CBC mobile blood drives. Schedule an appointment online at www.DonorTime.com or call 1-800-388-GIVE.
The holiday season is a challenging time for maintaining the area blood supply. If you must miss an appointment to donate please reschedule when you can. We especially encourage the continued support of type O whole blood donors and type A/B platelet and plasma donors.