2018 Healthy Miami Discount Program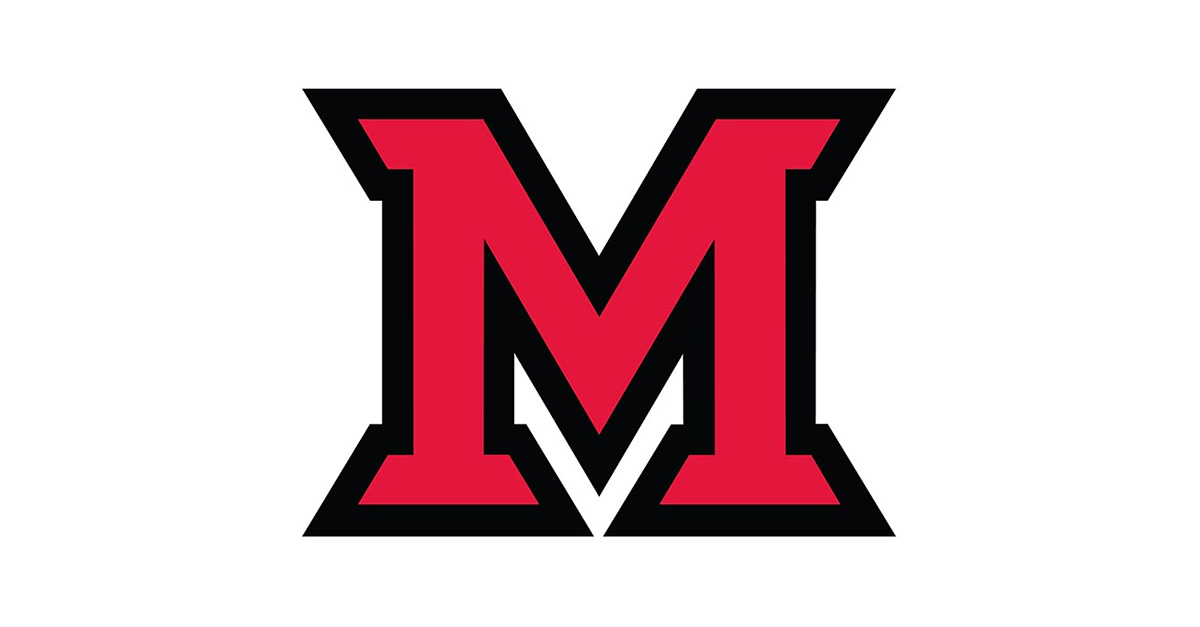 Apr 18, 2018
Wellness Step Spotlight: Tobacco- Free
By: Melanie Lipps

In 2018, the Benefits & Wellness team will be sharing "Wellness Step Spotlight" articles. Each spotlight will give an overview of a wellness step related to the Healthy Miami Premium Discount Program. We'll dive into  who is eligible, how to earn the point, why it is important, and resources available to support your health and wellness for each step.

Our first spotlight is the Tobacco-Free step:

Who?
Employees and spouses enrolled in Miami's health plan are eligible to receive an annual premium discount of $540 for being tobacco-free and/or completing an approved tobacco cessation class.
In 2018, 83% of eligible participants are saving on their premiums as a result of completing their Tobacco-Free step in 2017.
How?
In order to earn a point in your Healthy Miami account, you must complete one of the following annually before November 15:

Complete the online Tobacco-Free Certification in your Healthy Miami account.
If you cannot complete the Tobacco-Free Certification, complete a University-approved tobacco class. Contact our team (513-529-3492) to learn more about and enroll in the American Cancer Society's Fresh Start, 4-session, class. The next class begins May 3 with additional classes starting in the summer and fall.
Why?
Being tobacco-free or taking steps to become tobacco-free is one of the most impactful choices an individual can make with regards to their health. The health benefits of living tobacco-free are well documented. As well as how difficult it is to overcome tobacco addiction. Miami is here to support those who are ready to quit and incentivize those who are either are tobacco-free or taking steps to become tobacco-free.
Support
Tobacco cessation classes are offered year round on all campuses
A support group meets on the first Friday of every month @11am. Open to those who've completed tobacco cessation classes and/or need continued support
Tobacco-Free online resources
UMR health plan
Impact Solutions Employee Assistance Program

Contact your Benefits & Wellness team with any questions at 513-529-3492 or healthandwellbeing@miamioh.edu.