Fahner named associate vice president of human resources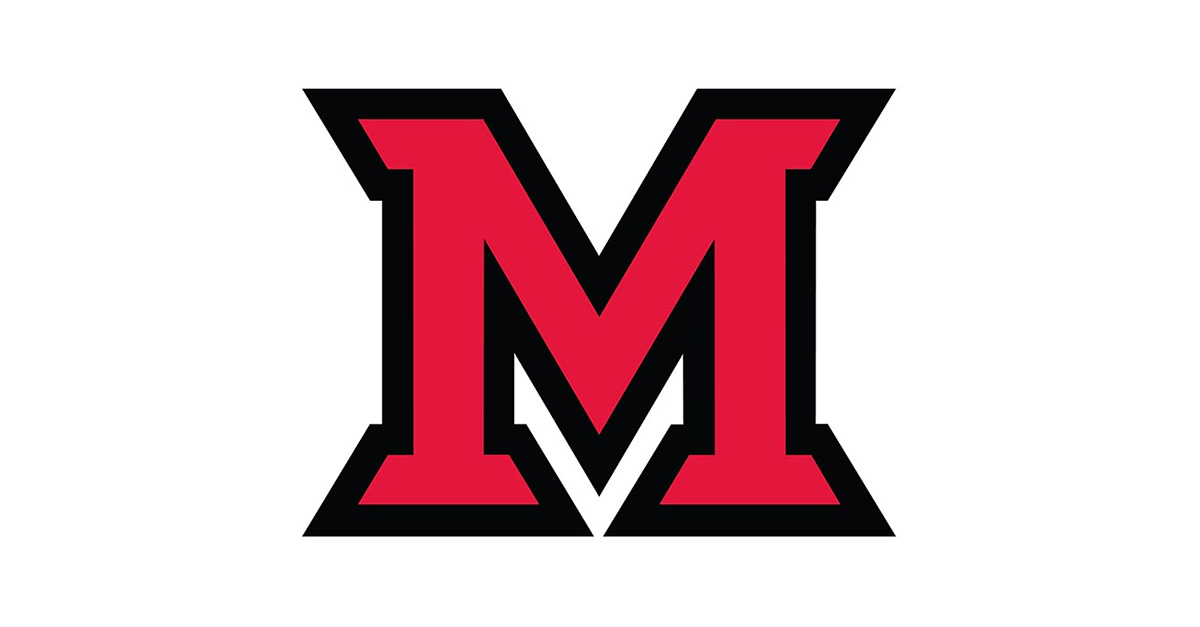 Jul 11, 2018
Written by: Becky Wilp, human resources
Dawn Fahner has been named associate vice president of human resources at Miami University, effective July 1.
She has been the interim associate vice president of human resources at Miami University since October of 2015. Prior to that appointment Fahner was the director of benefits and wellness at Miami University from 2007-2015.
Fahner brings 16 years of professional, personnel management and programming experience. She holds a bachelor's degree in human resource management from Miami University and has earned the PHR, Professional Human Resources, certification.
Fahner began her career in human resources in 2002 as a personnel manager for Wal-Mart Stores, Inc. Her responsibilities were to oversee all processes of the employee life cycle. In 2006 Fahner was hired as a benefits generalist at Miami University and within a year, she moved into the role of manager of benefit services. Fahner quickly followed up with a promotion to director of benefits and wellness where she was responsible for benefits and wellness plan implementation and administration for 3,200 benefit eligible faculty/staff and 6,500 covered lives.
In the next several months there are several focus areas Fahner and her team are concentrating on; organizational structure, service and delivery, human resources processes, procedures and technology. Her goals are for the human resources department is to be a trusted, strategic partner that delivers services and solutions that contribute to Miami University's success through recruitment, retention, development, and engagement of a talented and diverse workforce.
Outside of the office, Fahner enjoys spending time with her husband, two young sons and extended family.