It's Fall Time for Fitness 4 Life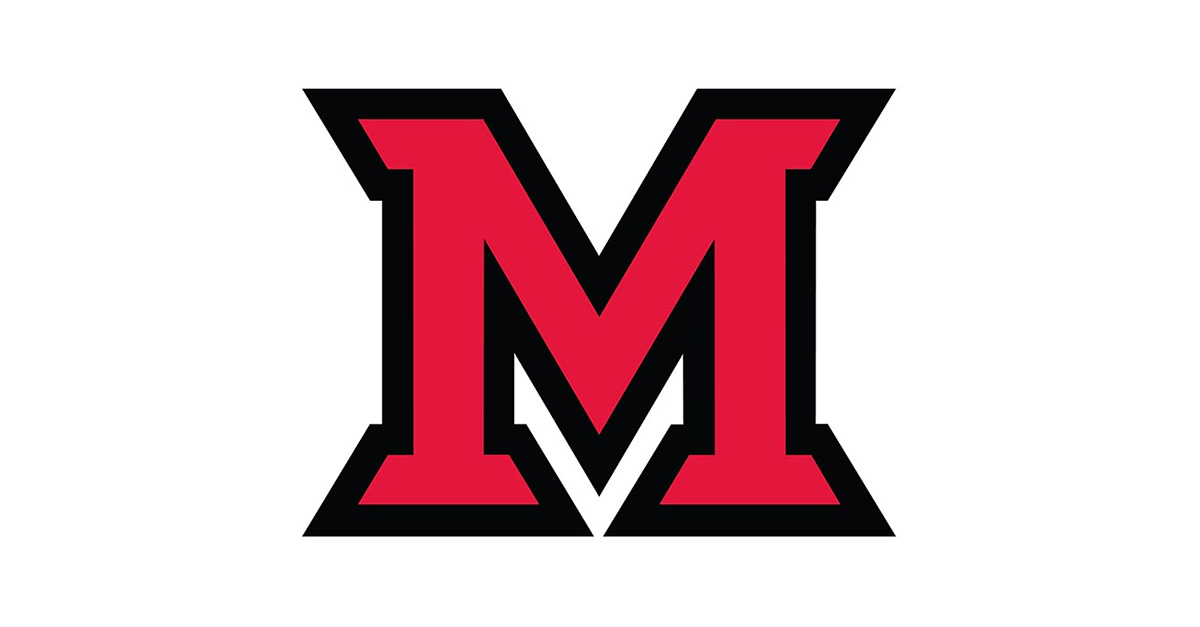 Aug 22, 2018

By Celine Walton, MS
Employee Wellness Coordinator

We had a great summer semester in the Fitness 4 Life program. And now it is time to reveal a few exciting changes that are coming up in the fall for our program

New Fall Schedule
The new Fitness 4 Life schedule begins on Monday, August 27 and goes through Thursday, December 20.  Beginning Monday, August 27, Phillips Hall 113 fitness center hours are as follows:

Monday, Wednesday, Friday
11:30 am - 1:00 pm
4:00 - 6:00 pm

Tuesday, Thursday
6:00 - 8:00 am
11:00 am - 1:00 pm
4:00 - 6:00 pm

Saturday workout hours at the Rec Center:
9:00 - 11:00 am
 
The Hamilton Gym and Middletown Bennett Rec Center also have fall fitness center hours for each campus.

The new Fitness 4 Life group fitness schedule will have interactive workshops throughout the fall between 12:10 - 12:55 pm, such as:

Wellness Walks - Fridays, September 9 - 21, meet at the Hub
Indo-Row® - Tuesdays, September 4 - October 2 at the Rec Center
Spinning® - Tuesdays, October 16 - November 13 at Rec Center
The fall schedule also features Cardio Tone twice a week on Mondays and Thursdays, 12:10 - 12:55 pm in the North Quad group fitness room. North Quad fitness center is a satellite location of the Rec Center and is located in the basement of Martin Dining Hall. The entrance is facing Flowers and Hayne residence halls. 

Kickboxing is moving to Mondays from 5:15 - 6:15 pm at North Quad as well as Zumba making its comeback on Thursdays from 5:30 - 6:30 pm also in North Quad.

The fitness classes offered are easily adaptable to meet all fitness needs and levels.

Personal Training
Need a little motivation or a new workout regimen? Check out our personal training program. It is available in Phillips Hall 113 fitness center during the above employee hours. Norman Dexter is a certified personal trainer through National Academy of Sports Medicine and a graduate student in the Kinesiology & Health department. He is looking forward to helping you with your fitness goals. To get started with Norman, please email healthandwellbeing@MiamiOH.edu to schedule an appointment.

All Fitness 4 Life programs are free, at no-cost to all Miami faculty and staff (both full time and part time are welcome) as well as spouses on the health insurance plan. Plus you can participate on your primary campus or a regional campus depending on what works best for your schedule. Take a look at the Fitness 4 Life website and/or HR Wellness Calendar for more specific details and information on classes.