Meet Your Labor Relations Team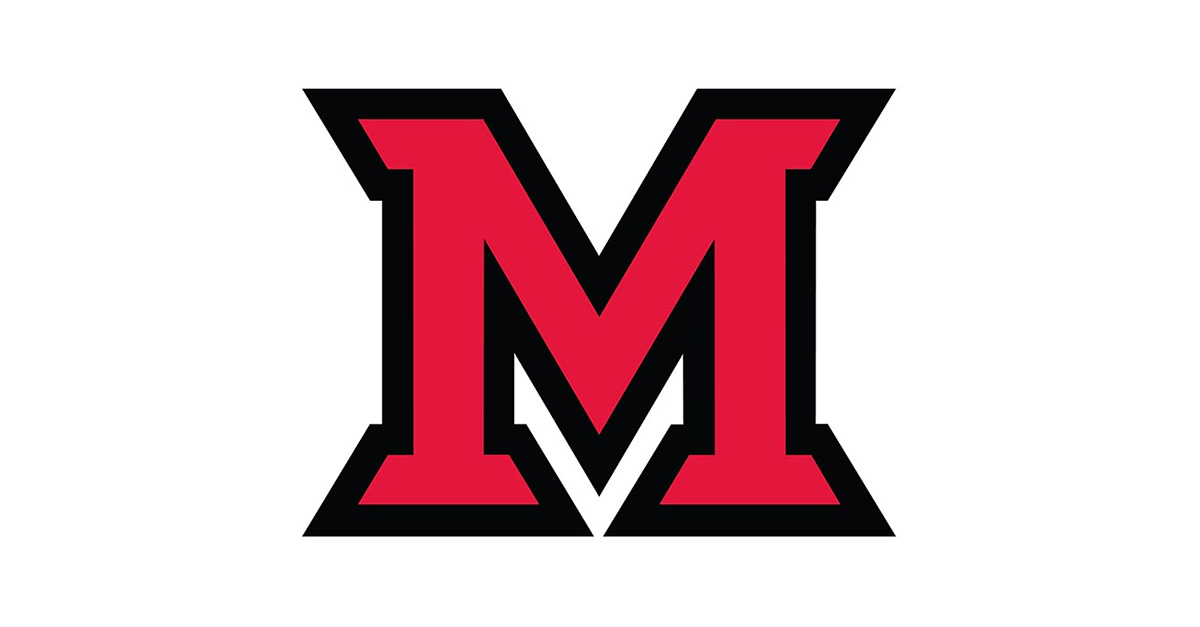 Aug 23, 2018
We are pleased to assist you in many different areas and situations that may arise in order for you to have a successful year. Please do not hesitate to reach out to us for your various employee and labor relations needs.
Marla Niebling
Director, Employee and Labor Relations
513-529-0432
nieblimb@miamioh.edu
Have you had an on the job injury? Do you need a possible work accommodation? Contact Mary Jane as she specializes in Workers Compensation and ADA and can assist you.
Mary Jane Leveline
HR Generalist
513-529-2027
levelimj@miamioh.edu
Are you having a baby? Do you possibly need to miss work due to a medical issue or condition? Do you have questions about coding your Kronos or Leave Report while you are out? What about Work Restrictions? Contact Jill as she specializes in all leaves including FMLA and Parental Leave, Transitional Work and Unemployment.
Jill Sandlin
Sr. Personnel Technician
513-529-2684
sandlinjc@miamioh.edu