Hike-A-Thon Plus Kicks Off Week of Wellness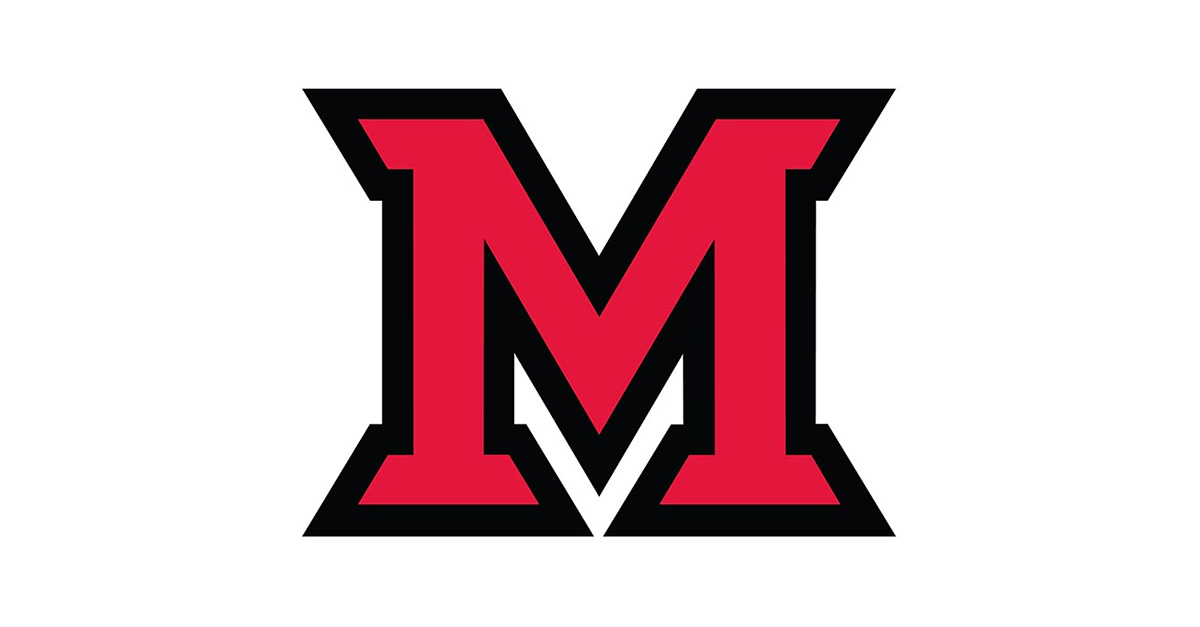 Sep 11, 2018
By Olivia McAnirlin, Graduate Student, Kinesiology and Health

Get your sneakers or hiking boots ready - we are right around the corner from the 2018 Hike-A-Thon Plus hosted in the Miami University Natural Areas! Hike anytime on Saturday, September 29th from 9am - 2pm. All Miamil faculty, staff, students, and community members of Oxford are invited. Even 4-legged friends on leash are welcome.

The Hike-A-Thon Plus offers more than just an everyday hike in Oxford. You get the beauty of the natural landscape as well as more than 25 fun, interactive stations along route to the Dewitt Cabin. Hike-A-Thon partner stations include monarch butterfly way stations, geocaching, bird watching, raising awareness of Paws for A Cause - Miami's service dog organization, and much more. There are a lot of opportunities to learn something new while you enjoy the health benefits of taking a hike!

Come on down to the Natural Areas, rain or shine, on Saturday, September 29th from 9am - 2pm. This is a free event and no registration is required, however there will be snacks and souvenirs available for purchase. Join in the celebration of all things nature, hiking, and health. Hikes begin from either the Natural Areas entrance off Route 73 (.7 miles from campus) or via the new Oxford Area Trails on Bonham Rd.

This event is sponsored by Miami University's Biology Department, Miami University Benefits & Wellness Team, Natural Areas, Miami Recreation, and Paws for a Cause. We look forward to seeing you on the trails!

Contact healthandwellbeing@miamioh.edu with any questions and visit our website for more information about the Week of Wellness.