Open Enrollment for 2019 Benefits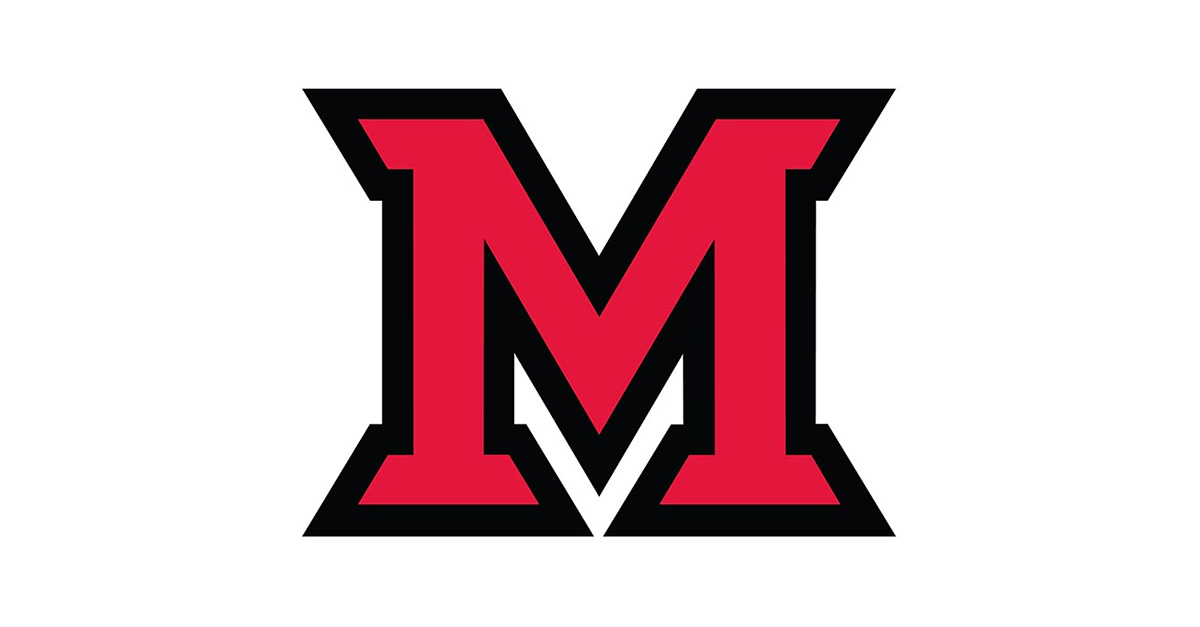 Sep 27, 2018
Beginning at 8 a.m. October 8 through 5 p.m. on October 31.
Open enrollment for benefits is the one time each calendar year that you can make changes to your Miami benefits without experiencing a qualifying life event. You will be electing plans and coverage that begin January 1, 2019. 
See Open Enrollment for Benefits to get answers to the following questions: 
Am I required to complete open enrollment?Are there forms to fill out?
What's new for 2019?
When and where can I get help?
Although there are no major changes to our plans or premiums, there may be changes in your life or family status. The open enrollment period is also a good time to review and update your life insurance beneficiaries, mailing address, tax withholdings, and emergency contacts making sure all information is up-to-date.