Charitable Giving Campaign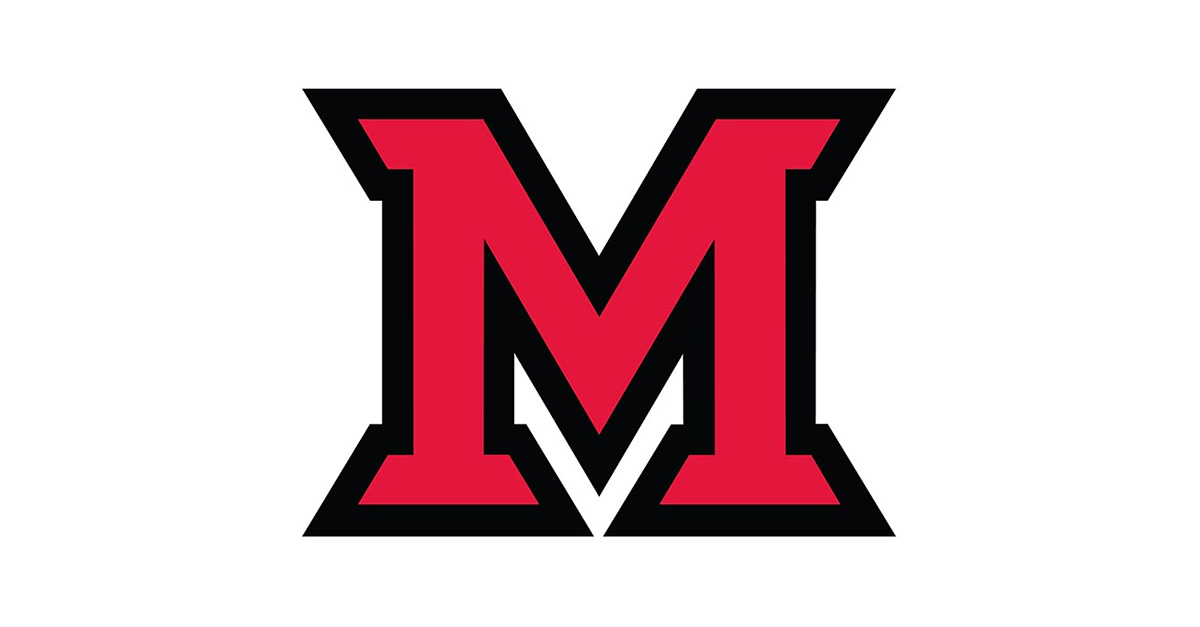 Oct 24, 2018
Miami's charitable giving campaigns for United Way and Community Shares of Greater Cincinnati will be held from November 1st - 21st. To continue in promoting sustainability, the campaigns are going paperless again this year. All pledges will be submitted through an online pledging system.
Employees will receive a personalized email and link to the e-pledge system very soon which will provide instructions to pledge to the agencies.
Community Shares of Greater Cincinnati is a network of 30 local non-profits. Agency designations will be available within the online pledging system.
The United Way campaigns are combined this year for all campuses. You can choose to direct your pledge to either Butler County United Way or United Way of Greater Cincinnati, with the opportunity to designate to health, financial stability, education or collaborations.
Please visit the websites for additional information and a listing of the agencies these opportunities support.