Meet Luejack Baker from Human Resources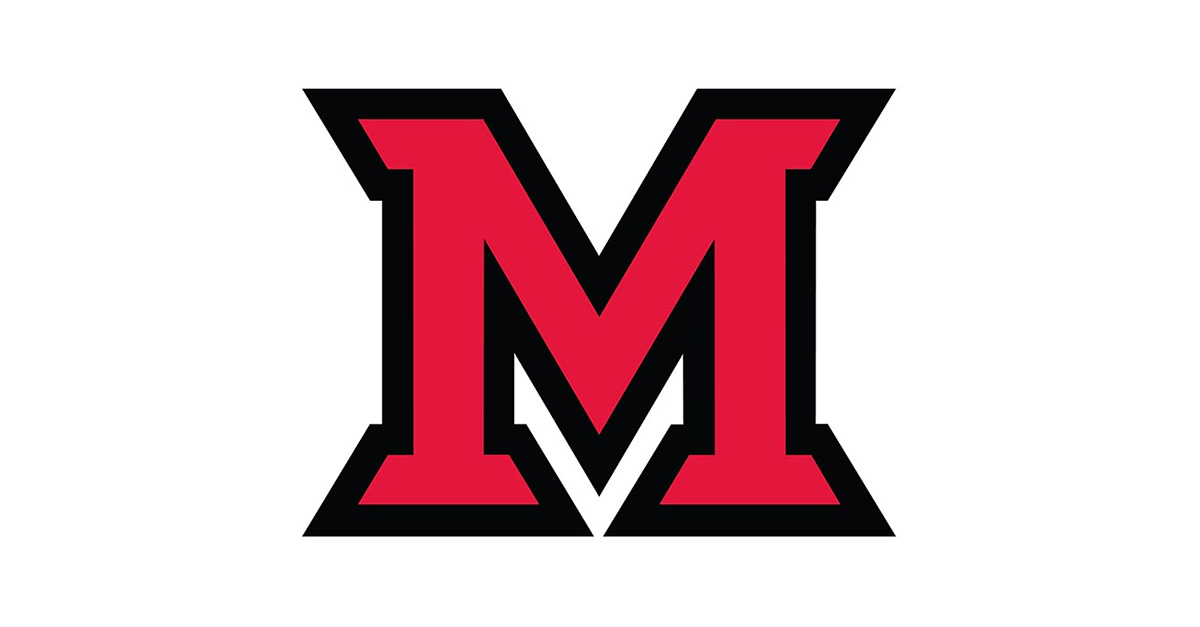 Nov 13, 2018
Luejack Baker began his employment career at Miami as a student assistant in human resources. He was hired as staff in October 2018.  Luejack is responsible for all customer service in the front reception area of suite 15 in Roudebush Hall. His success as a student assistant in the fast paced office of HR has helped the unit to be able to turn over many of the customer service and workflow responsibilities more quickly in his new role.
Q.  You graduated from Miami with two undergraduate degrees in very different fields. What made you decide to pursue your masters in human resources management?

Yes, my undergraduate degrees were in History and in Psychology. I believe that each of these degrees helped build a foundation for continuing education, and cultural awareness – and each of these skills are vital to human resources. I chose human resources for the professional opportunities it provides for helping people in the workplace. Most of us spend the majority of our lives working, and I am honored to play my small part in making that time as simple and enjoyable for as many people as I can here at Miami University.

Q. What do you find most rewarding in your new position of customer service in HR? What are some of the more challenging aspects?

The most rewarding part of my position in Roudebush hall is the team I work with each day. The human resource team, our student assistants, and those in the other offices with which we interact each day, have the greatest attitude towards work and operation. I have been made to feel very welcome, included, and involved with the daily activities of the office, and the teamwork mindset is unparalleled. Whenever a tricky situation comes up each member of the team is always willing to help out to the best of their ability.

The most challenging aspect of the position thus far is balancing pace with precision. There are many diverse responsibilities for this position including personnel file maintenance, processing of staff evaluations, completion of I9 forms, office supply ordering, and many other tasks which evolve and rotate daily. Keeping on track to complete the many projects and duties assigned to my position requires quick performance and intensive multi-tasking. Yet, this must be balanced with accuracy of execution due to the steep consequences of errors involved with many of our duties.

Q. What are some of the short term and long term goals you hope to achieve in your new staff position?

In the near future I am focused on developing my hard working team of student assistants. Four of the five students started just this semester. Although they are quick learners and diligent to their roles, there is a great deal of work to be done and lots of software and protocols to learn. We are working daily to improve our operation and consistency.

On consistency, my long term goal in this position is to develop a coherent and consistent standard operating procedure (SOP) for it. When I assumed this role, the transition and training was almost exclusively word of mouth. There is a written SOP, however it needs revised and updated due to all of our new workflow processes and procedures. My supervisor Becky Wilp and I are working to organize the responsibilities of the position and clearly outline its operation and execution, to the end that future individuals in this position, temporarily or long term, will have a clear, concise, and accurate guide to the many functions of this position.

Q. What would people be surprised to know about you?

I am an active and enthusiastic member of the Oxford Masonic Lodge; and I just celebrated my first anniversary with my lovely and supporting wife, Danae.