Have You Been Called to Jury Duty?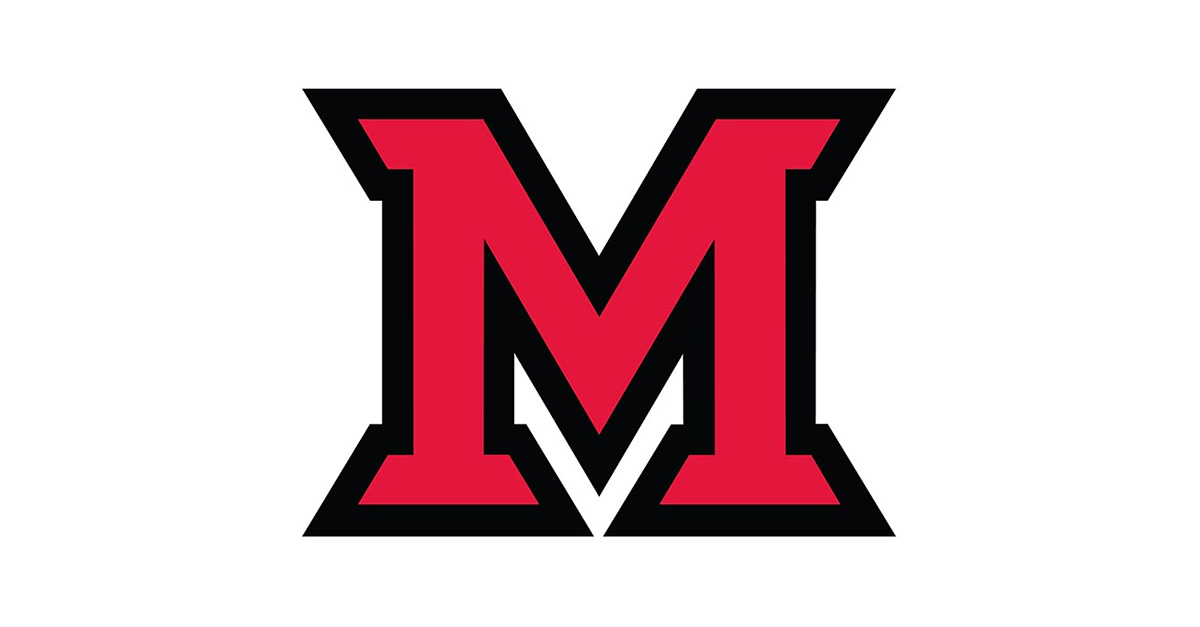 Dec 12, 2018
Some of us at some point have opened our mail to realize we have been called to jury duty. If you find yourself in that position but unsure how that affects your employment here are some quick answers to your questions, and the jury duty policy.

You must submit to your supervisor a request for leave with a copy of the "summons for jury duty" attached.
Any day you are excused by the court for a period greater than four (4) hours you are required to return to work.
Your missed work hours due to jury duty are entitled to leave with pay.

If you still have additional questions please contact Jill Sandlin in Human Resources at 529-2684 or sandlijc@miamioh.edu.