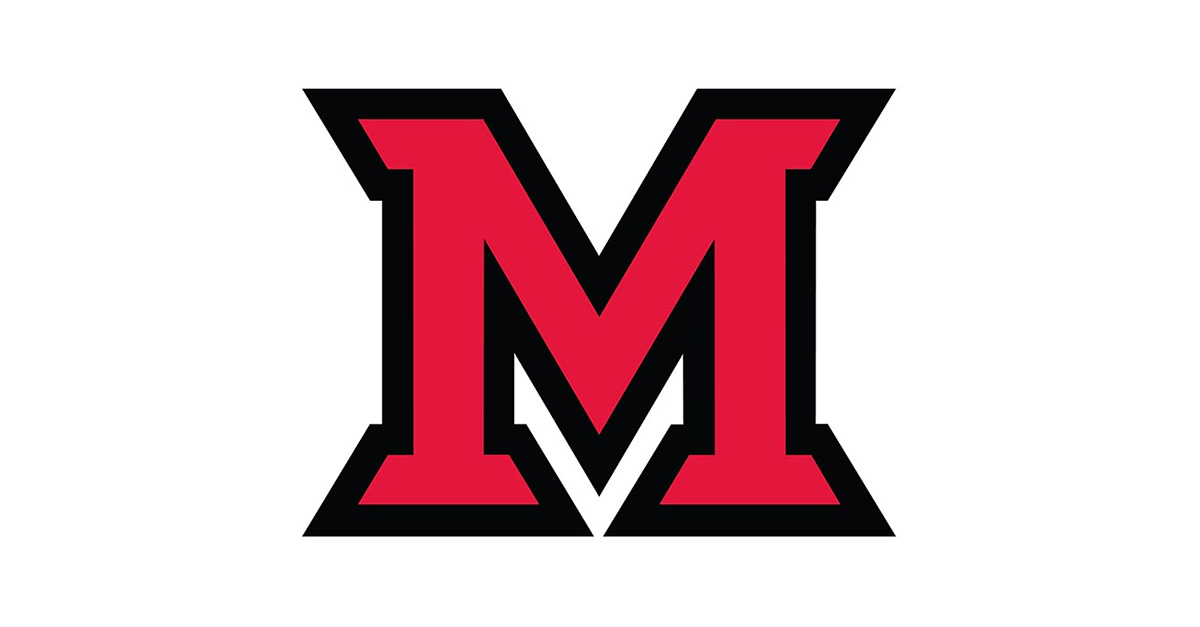 Jan 17, 2019
Prepare for extremely cold weather every winter—it's always a possibility.  Miami University's Severe Weather and Emergency Closing Procedures. Below are some suggestions to make sure you're ready for anything winter throws your way.

Dressing for walking and working outside in winter weather

1. Dress in layers
2. Wear proper footwear
3. Cover extremities, wear hats (covering ears is key, 30% to 50% body heat is lost through the head) and gloves
4. Pay attention while walking to sidewalk conditions
5. Only travel on treated walkways
6. Use extra caution on outside stairs
7. Stay informed of the weather forecast and plan accordingly
8. Give yourself plenty of extra time to get where you're going
9. Drive slowly, preparing to brake well in advance, if needed

Winter Car Prep - Know your extra features

The biggest example is anti-lock brakes. Where tapping brakes works for controlling skid in traditional braking, pumping ABS can be dangerous. Road safety experts advise that anti-lock brakes and other features are no substitute for safe stopping distances and reasonable speeds. Some experts also warn against using cruise control on slick roads.

It's important during the winter to keep the gas tank near full to help avoid ice in the tank and fuel lines.

Car Maintenance Checklist

You can avoid many dangerous winter travel problems by planning ahead. Have maintenance service on your vehicle as often as the manufacturer recommends.

Keep your car fueled and in good working order. Be sure to check the following:
·         Antifreeze
·         Windshield wiper fluid (wintertime mixture)
·         Heater
·         Defroster
·         Brakes
·         Brake fluid
·         Ignition
·         Emergency flashers
·         Exhaust
·         Tires (air pressure and wear)
·         Fuel
·         Oil
·         Battery
·         Radiator

Car and Emergency Checklist

Minimize travel, but if travel is necessary, keep the following in your vehicle:
·         Cell phone, portable charger & batteries
·         Hand warmers
·         Windshield scraper
·         Flashlight with extra batteries
·         Water
·         Extra hats, coats, and mittens
·         Blankets
·         Canned compressed air with sealant for emergency tire repair
·         Jumper cables
·         Emergency flares
·         First aid kit
·         Paper towels

Be safe, drive slowly and make time for some winter fun!