Healthy Miami Premium Discount Program 2019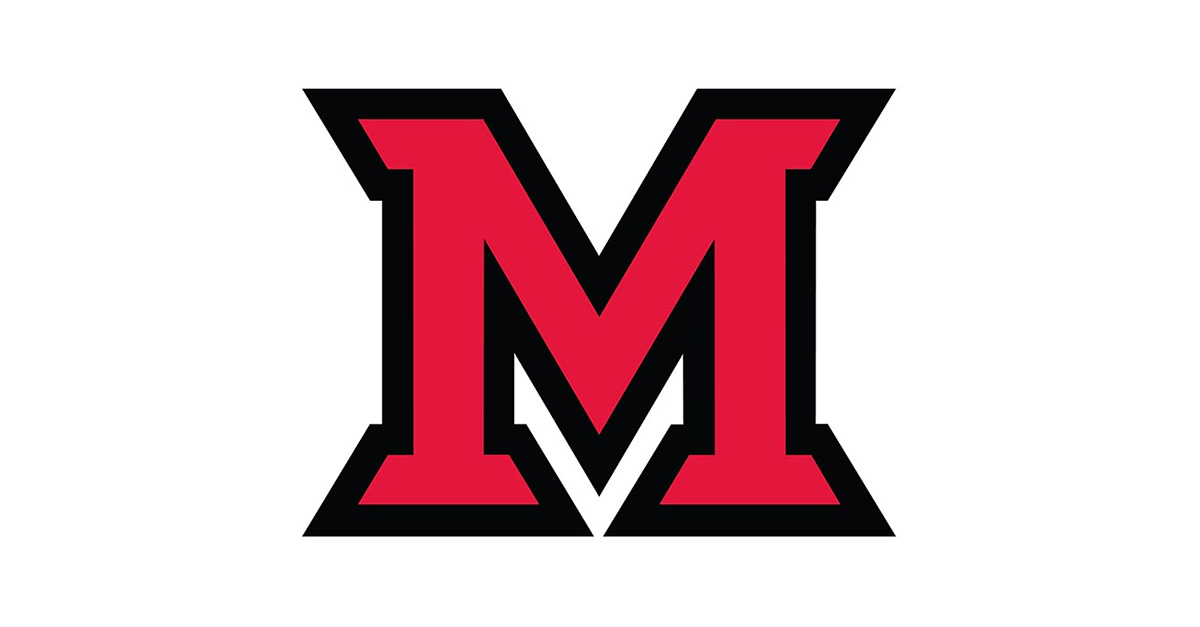 Jan 30, 2019
Healthy Miami Premium Discount Program: What is new in 2019?

February 1 is the annual reset of Healthy Miami accounts. Your Benefits & Wellness Team is excited to announce 2019 schedules to help you start early on your premium discount program points. Take action by November 15, 2019; learn about your health and earn up to $720 in savings on your 2020 health premiums.

Schedules
Biometric Health Screenings
-7:30am appointments available Monday – Friday in Oxford beginning Feb 11
-Regional Campus events beginning March 7
-Register in your Healthy Miami account

New Tobacco-Free Options
- Telephonic Tobacco Cessation Coaching Program
Enroll with Impact Solutions EAP by calling 800-227-6007
Schedule calls at times that work best for you
- Fresh Start tobacco-cessation classes begin Feb 26 & Feb 28
First time participants will earn the Tobacco-Free discount earlier in the year
New time and location options
Register in Healthy Miami account  or call 513-529-3492
Mobile Mammography Unit Visits
-2019 dates, times, and locations online

Online Tools
Visit the "My Points" page in your Healthy Miami account
-See your steps, track your points, and view potential savings
-Links to your 2019 Tobacco-Free Step, Health Plan Consent, and Personal Health Assessment

Sync Your Activity Device with your Healthy Miami account
-Click on "Connect a device"
-Sync FitBit, Apple iWatch, Garmin, and more
-Confidential step and activity tracking

The Healthy Miami Premium Discount Program is voluntary to all benefit-eligible employees and their spouses covered under Miami's health plan. By completing specific healthy steps before Nov 15, 2019, you can reduce the cost of your premiums in 2020.

Question? Contact Miami Benefits & Wellness at 513-529-3492 or email healthandwellbeing@miamioh.edu.