The tech you take: Travel tips for techies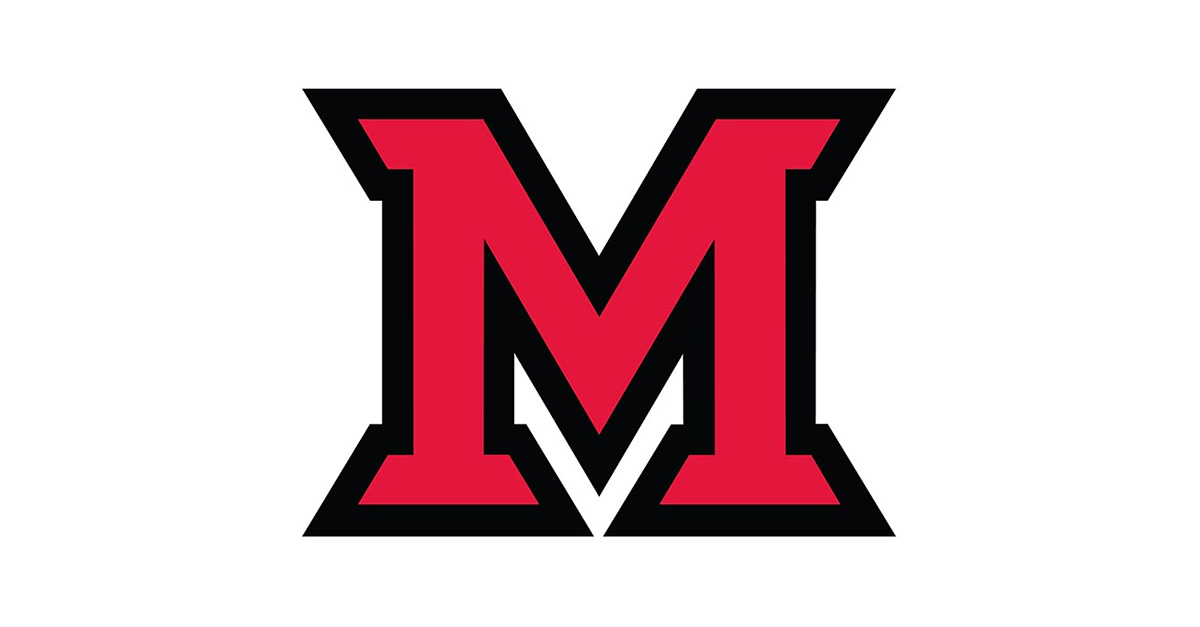 Mar 15, 2018
by Elizabeth Jenike, IT Services
Great news: Spring Break is here! As students, faculty, and staff head home or to vacation destinations, they're no doubt bringing their tech with them.
What gadgets do you take with you when you travel? Here are some fun and useful ways that technology helps improve vacations and streamlines your experience while you're away from Miami University:
Wearable tech
Depending on where you go or what your spring break plans are, you may be in for some hiking, biking, or triking - well, maybe not that last one. Regardless, if you're going to be active during the time off, a wearable fitness tracker could be a useful addition to your technology inventory.
And for those who have health insurance through Miami: Don't forget to set your device up with the Healthy Miami Premium Discount Plan so you can track your steps!
Camera
Cataloging memories is getting easier by the day. Whether you're using a professional DSLR camera or simply the one on a smartphone or tablet, document trips abroad and at home.
When you get back on campus, save photos from your trip to the muFiles/NetDisk/MyFiles drive provided by Miami. This allows you to store up to 3 GB of files on our servers, meaning you can access those files from any computer on campus. Google Photos is also an option for photo storage and allows you to share your adventures quickly and easily.
Two-factor codes
With tax season ramping up, if you think you'll need to access your W-2 information while traveling out of the country, you'll need access to two-factor authentication codes. If you are signed up to receive texted two-factor codes, you'll need to make sure your phone will be receiving text messages in another country. The other option is to change your two-factor settings before you leave in order to generate a list of codes that can be used on login.
If you choose the latter option, be sure to set up your two-factor codes before your plane takes off or bus leaves the station. To do so, see the Knowledge Base for information on how to manage your two-factor settings.
VPN
If you find yourself needing to log in to Miami resources while away from campus (such as NetDisk, Banner, Kronos, Cascade, etc.), you'll need to access it via our virtual private network (VPN). Essentially the VPN improves security by connecting users to our servers via an encrypted channel. It provides you with better privacy and us with better data security - the best of both worlds.
Please see the Knowledge Base article about downloading the Cisco AnyConnect VPN for more information.
Email
Some prefer to leave email in the inbox and truly unplug when on vacation; some remain reachable and will return queries. If you are going dark for the week, don't forget to set your out-of-office messages so that people who contact you don't expect a response that you won't be able to provide.
Also, as always, here is your regular reminder about going on vacation or out of town for longer periods of time: Unplug! Making sure to unplug everything from wall outlets will ensure longer battery life for your devices and use less electricity.
And don't forget the best part about Spring Break: Have fun!
These tips are helpful even for those staff and faculty members who remain on campus during Spring Break.
If you run into any technical troubles during the break, check the Knowledge Base for quick tips and troubleshooting information. Also, remember that you can call IT Help 24 hours a day, seven days a week at 513 529-7900 or put in a request at MiamiOH.edu/Help-Me.
While you're at it, we'd love to see your photos of the technology you're using every day at Miami. Tag us on Twitter (@MiamiUIT) and follow us on Facebook!