Technology Support Services Optimization: Who, when, and where?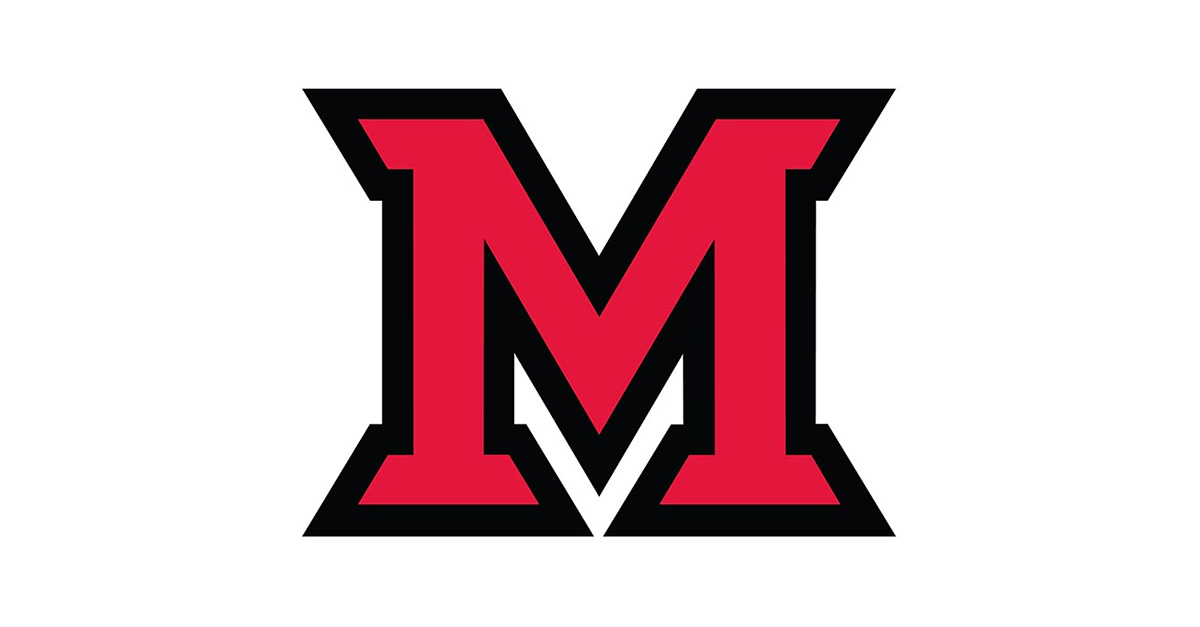 May 29, 2018
What is the learning space support process? What happens between your call to IT Help using Option 9 and when your issue is resolved?
The technology optimization team, a coalition of tech support personnel from across the University, was chartered specifically to improve learning space support processes for Miami. Part of that job is answering the above questions.
The team has created a flowchart that will hopefully answer any remaining queries surrounding how calls get routed and how IT Services' Technology Support Services (TSS) gets involved. There are three distinct paths that your support journey can take: IT Help, Tier I, and Tier II/III.
First response: IT Help
Depending on your division, your support path may differ slightly. But in general, if you call IT Help from a classroom or technology-enabled administrative space, you will speak with an advisor who is trained to do a few things:
If your issue is one that could potentially be solved via some light troubleshooting, the advisor will attempt to do that with you.
If your issue is one that requires the help of on-site support staff, you will be transferred to your area's first responder (FR) (Tier I), who will help get your problem resolved.
Then, your FR will initiate steps to restore service. If after these steps are followed issues persist, your ticket will be escalated to TSS (Tier II/III).
Tier I: First Responders
So your ticket is escalated to Tier I support. Well, what happens then? You should expect a visit from your area's FR, which can vary based on where you are and what issues you have. The FR will attempt to provide you with a solution to whatever problem you're having with the technology in your current learning space.
Then, hopefully, your issue is solved! On the back end, the FR will create a support ticket for you in TeamDynamix (TDX), collect your information for follow-up purposes, and add tags and assets to the ticket. Then the FR will update the ticket with the resolution they used, and close the ticket. You will be notified via email of all of this ticket activity.
If your issue isn't resolved by your FR, it will be sent to Tier II and III teams in TSS.
Tier II/III: Technology Support Services
The process for involving TSS is much the same as the FR. TSS will attempt to resolve the problem immediately. If they can't, they will schedule time to follow up with you and the technology in question for as many times as it takes to get a satisfactory resolution.
If you'd like to see a flowchart of all of this information, email ITAdvocate@MiamiOH.edu!
Helpful Terms and Definitions
Learning Space: Any space used for instruction.
Learning Space (Credit Bearing): Any space used for instruction that is scheduled through the Registrar
Supported Spaces: Those spaces not normally used for instruction but contain supported technology.
Supported Technology: Equipment, usually electronic in nature, that aligns with the Learning Space technology standards.
First Responder: An individual or group of individuals that are charged with the responsibility to provide the first tier of support for a Learning or AV enabled Space. In TDX you can see these listed as the Owner.
Technology Support Services (TSS): Formerly known as Classroom Services and Campus Partnerships. A synergistic alignment created to better support the technological compute and A/V needs of the modern Learning Spaces.
TDX: TeamDynamix Ticketing and Asset management tool. Location of Learning Space ticket routing information.
Classroom Engineering: Tasked with designing and specifying technology in learning and AV-enabled spaces based on input from multiple divisions across the campus.