Knowledge Base Update: Tips and Tricks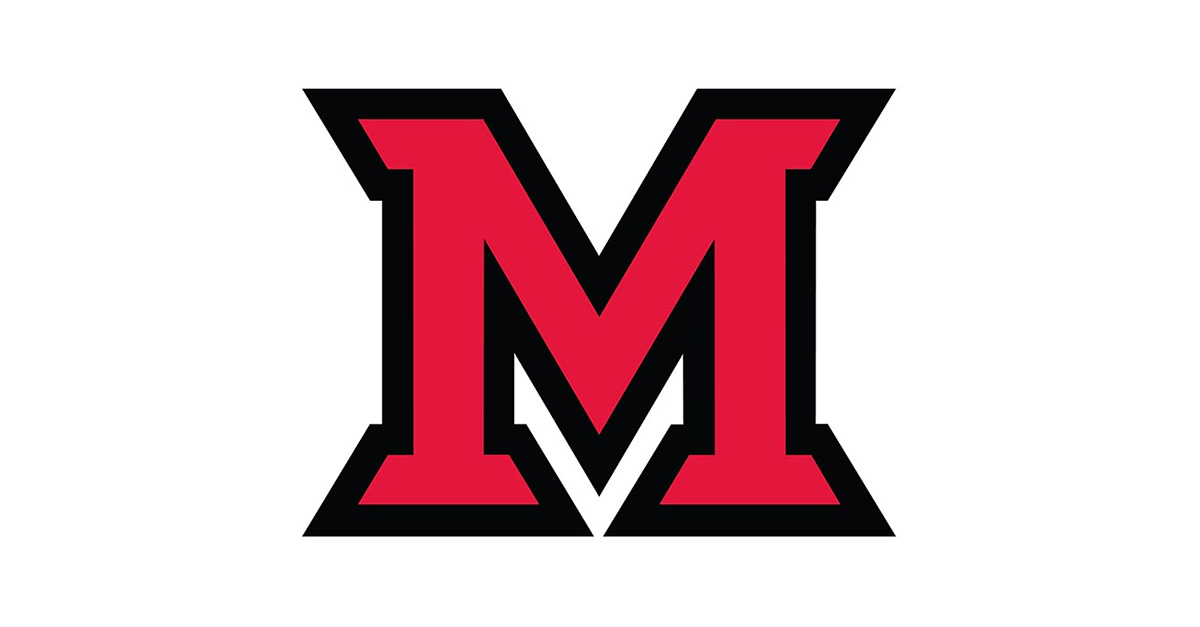 Jun 20, 2018
by Elizabeth Jenike, IT Services
The self-serve Knowledge Base (KB) is full of information about Miami University's technology environment. Articles about signing up for classes, locating your Banner ID, and downloading Microsoft Office can all be found at MiamiOH.edu/KnowIT. In fact, there are over 2,100 articles—more than 1,600 of these are public-facing articles written to help general Miami users resolve everyday tech issues.
You can maximize your KB experience by knowing how to use it. To that end, we've gathered some tips and tricks to improve your self-serve experience:
Dashboards provide clarity
Do you simply want to know if an app is functioning normally or experiencing a service outage. The Knowledge Base provides a directory of links to dashboards for various services that are pieces of the technology puzzle at Miami. For instance, if you're having trouble with Canvas, you can check to see if the service itself is experiencing problems by visiting the Canvas status page. You can also view their support guides directly from the Canvas website. These are all linked on the KB directory page.
Training is available!
Do you own a process or have know-how for a specific technical task in your department? We'd love to get that know-how out of your head and into the Knowledge Base! Training is available for folks to get acquainted with the KB. The KB manager provides instructions and templates to assist with knowledge transfer, so the process is as easy as possible. After you complete the training, you'll have the green light to own and maintain your own content!
"The IT Services Knowledge Base is the fastest way to get the right information in the hands of those who are searching for answers to their frequently asked questions about Miami systems and processes," said controller Sarah Persinger, who owns several Banner-related guide articles in the KB. "It allows those who have the answers to be able to provide them easily and quickly to those who have the questions. It also allows those who have questions yet to be answered to be heard by asking for a solution to be written and published."
As Persinger pointed out, the opportunity to put content in the KB presents key benefits for members of the University community. First, it puts the people in charge of the services (e.g., Canvas, classroom technology, etc.) in control of their own content. Second, it helps us maintain a more robust Knowledge Base, because who knows services better than the people who support them? You're more likely to know the quirks and workarounds of your own job—much more likely than anyone else! This allows you to fill in the gaps that we may not otherwise know exist.
"I like that anyone as a functional user or owner of the Knowledge can author articles in the Knowledge Base," Persinger noted. "That way it truly becomes a useful source of information for us all."
Email the Knowledge Base manager to schedule your training session.
Currency reviews are now annual
This tip is for those on campus who already own Knowledge in the KB. Recently, the Knowledge Base manager extended the currency review process. Article owners (or subject-matter experts) are now required to review their content every 12 months. instead of reviewing articles for outdated information once every six months, it's now an annual requirement. But don't wait for your due date. Update articles anytime you know processes have changed!
For more on maintaining a healthy KB, get in touch with the Knowledge Base manager.
New search capabilities are here
In March, the KB got some much-needed updates on the back-end. As part of those upgrades, the search function has been improved to now include exact-match search capabilities.
This means that you're now able to use quotation marks to find exactly what you're looking for in the KB. Searches will pull from the titles, body content, and summaries of articles, so you can now input keywords or key phrases to locate particular knowledge.
We highly recommend becoming familiar with the improved search function. You can find in-depth guidelines and examples in the KB.
Leave feedback!
We want to know how we're doing! If you find a particular article useful, use the feedback function at the bottom of the page to let us know. This helps us know what sort of information you find helpful, so we can do more of the same.
The most important part of the feedback function, however, is the opportunity you have to let us know when Knowledge articles fall short of the mark. Was part of the article confusing? Did it not solve the issue at hand? Leave a note to let us know, so we can revise the content.