New phishing scam appears to be from President Crawford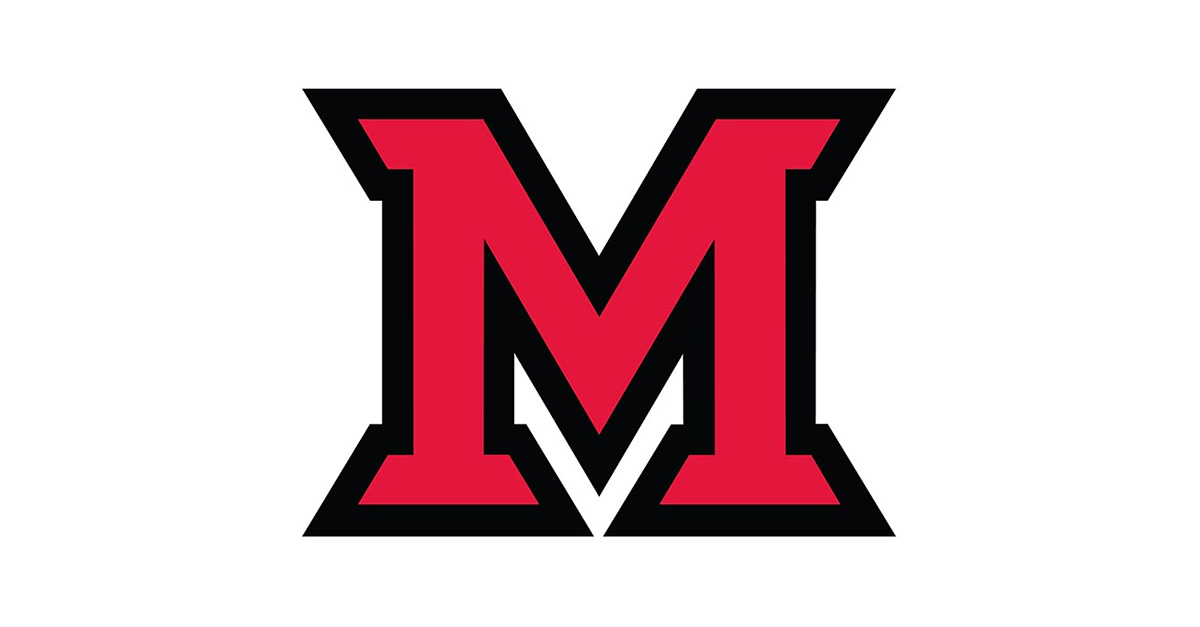 Jul 16, 2018
Please be aware that a new phishing email message that appears to provide information regarding a University policy on harassment has been reported. This message states that the recipient should click a link that will give updated information on a general policy regarding discriminatory harassment for all employees. The message also appears to be from President Crawford. This is a common scamming technique, to try and trick you into clicking the provided link because it appears to be from a reliable and important source.
Here is an example of that message:
From: Haipeng Liu <haipeng.liu@wayne.edu>

Date: Mon, Jul 16, 2018 at 11:10 AM

Subject: FW:[ATTENTION REQUIRED] Miami University Re-evaluated and Up to Date General Policy on Discriminatory Harassment For All Employees

To:


Haipeng Liu has shared a OneDrive for Business file with you. To view it, click the link below.

Miami University Shared Doc.pdf


Dear Colleagues:

Our aim is to provide guidance and align our behaviors as we make great decisions that impact our daily operations. we rely on our values and this code as guidelines, as a breach of the Policy may result in disciplinary action against the Employee concerned.

All employees, including all individuals on full-time or part-time employment with the Institution are required to go through the guidelines attached in this email. It is important that we all adhere to these guidelines so you will be helping to ensure a future success of this great institution

Thank you for your ongoing commitment to delivering a better and reliable service.

Sincerely


Gregory P. Crawford

President

Miami University

501 E. High St.

Oxford, OH 45056

president@MiamiOH.edu

513-529-2345
The Information Security Office recommends that students, faculty, and staff treat unsolicited email and spam with a high degree of skepticism. If you receive a similar email, simply delete the message and do not reply, and do not open the message, or click any links provided. If you have already responded to this message or clicked a link, please contact IT Help immediately.
If you receive a message that is questionable please forward it to infosec@MiamiOH.edu, or you may contact IT Help at 513 529-7900.