Heatin' up in Hoyt: IT Chili Cook-off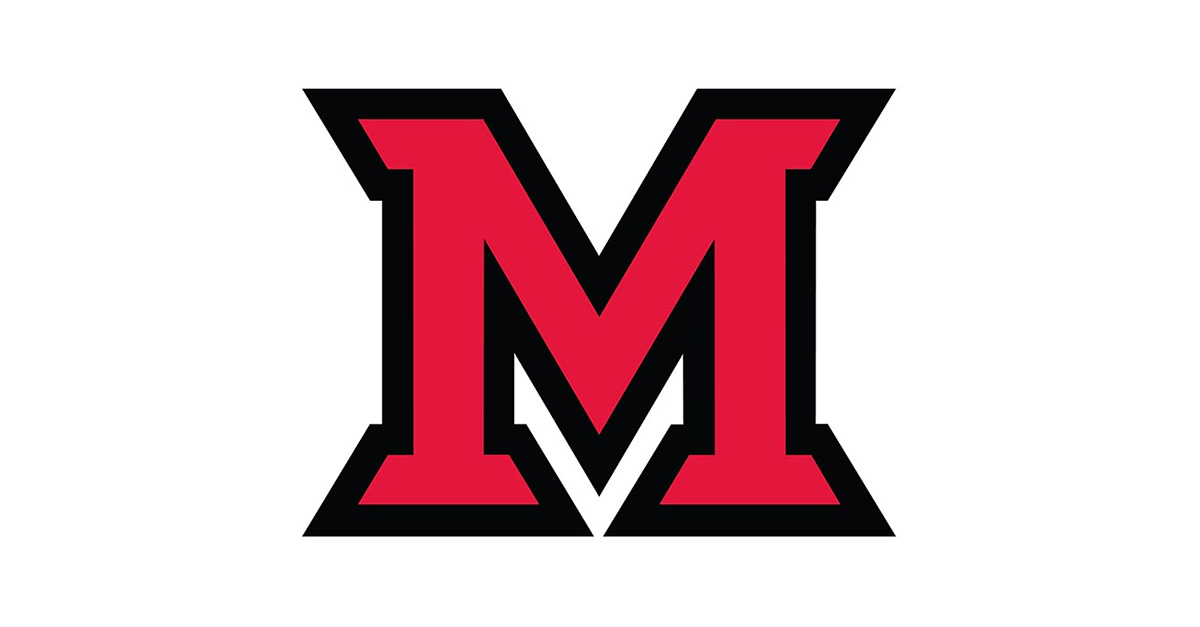 Feb 28, 2019
by Elizabeth Jenike, IT Services
It's cold outside. Snow falls and melts and falls again—sometimes freezing the sidewalks and our hands alike. It's that point in the winter when we're tired of scraping our car windows, and all we want is to feel the warm sun of spring on our faces.
All of that means it's time for the IT Services Chili Cook-off.
The 2019 cook-off, which took place Feb. 28, 2019, was the fifth competition of spirited spices hosted by IT Services. The first took place in 2010.
Chili 101: How does it taste (smell, feel, or look)?
Contestants are judged based on several characteristics: aroma, texture, color, taste, and aftertaste/bite. Entries are given scores in each category from 1 to 10 (with 10 being the best), which are then added up and compared to get the victor.
Winners of the competition get the satisfaction of knowing their recipes are the favorite (scientifically speaking, of course) of their co-workers, but what would a competition be without physical representation of victory? Second place receives a silver spoon, third place gets bragging rights, and a "people's choice award" is given to the chili with the most votes from non-judges.
First place, though . . . First place gets the coveted Golden Ladle—storied far and wide as a Legendary Item among the chefs of IT Services.
Last year, application developer Emily Schmidt took home the (literal) gold for her delicious vegetarian chili, and it has changed her life for the better.
"It's been a nice topic for conversation," she said. (She was ecstatic.)
Judging this year's competition was Michael Beck, Randy Hollowell, Steven Harvey, and two guest judges from the library, Michael Bomholt and Patrick Hawk.
And the prize goes to . . .
This year, nine contestants tested their mettle (and, for some, their metal spoons) in the chili arena. The contestants this round were:
Emily Schmidt (back to defend the title)
Bill Miley
Roxanne Storer
Lisa Raatz
Disha Govekar
Axhay Patel
Jeff Toaddy
Miranda Jacobs
Dean Harris
And . . . drumroll . . .
In third place was Jeff Toaddy with a traditional chili complete with a "secret" ingredient of pickled jalapeños. In second place came reigning champion Emily Schmidt with a vegetarian chili only slightly different from last year's recipe (more jalapeños!). Lisa Raatz took home the People's Choice Award with her buffalo chicken chili.
And in first place, the new owner of the Golden Ladle, is Miranda Jacobs. Miranda came in swinging with a spicy chorizo and chicken recipe.
"I entered to win, but also shared the recipe," Miranda said. "So that says something! Don't take life too seriously, but live life with a little spice!"
Congratulations to the winners! And, most of all, congratulations to the folks in IT Services, who got to eat nine kinds of delicious chili for lunch that day.
The staff of King Library also have a semi-regular chili cook-off. Leah Harris, the IT cook-off organizer, announced at the IT Services competition that the winners of the Feb. 28 event would be entered in a head-to-head with the winners of the library's event.
Now that's what we call inter-office collaboration! Stay tuned.
---
And there's more...
Do you want to see more photos of the food, the contestants, the crowd, and the delightful faces the judges make while eating hot chili? Visit our Facebook page!
Chorizo and chicken chili - No dairy!
Miranda shared the winning recipe with everyone—the more the merrier!
Meat
3/4 pound chorizo sausage, casings removed
2 pounds boneless chicken thighs, trimmed and cut in large cubes
Spices
3 tbsp. chili powder
1 1/2 tbsp. Paprika
1 tbsp. oregano
1 large pinch of cinnamon
1 tbsp. cumin
1/2 tbsp. unsweetened cocoa
1/2 tbsp. (heaping) brown sugar
1/2 tbsp. olive oil
Produce
1 large white onion, chopped
1 red bell pepper, chopped
3 cloves garlic, finely chopped
28 ounce can fire-roasted diced tomatoes, with juice
3 cups chicken broth
15 oz can white kidney beans (also known as cannellini beans), drained and rinsed
15 oz can red kidney beans, drained and rinsed
8 oz can tomato paste
2 tbsp. fresh lime juice
1/2 tbsp. finely grated lime zest, about 1 lime
1 tbsp. chopped fresh cilantro (added as a garnish)
Put it all in the crock pot and cook for 7-8 hours.