Email phishing message promises job for personal assistant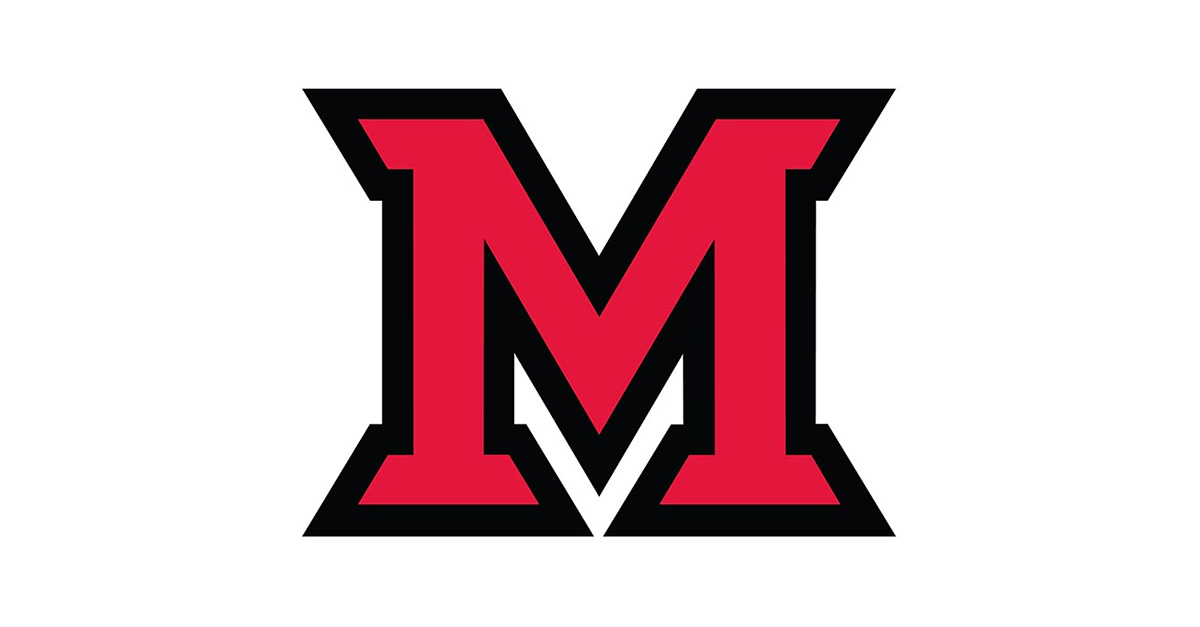 Feb 19, 2019
A fraudulent email message is currently making the rounds where the sender is looking to hire an administrative/personal assistant. The message is being sent from a non-Miami email account. If you receive this email, please do not respond, just delete the message. One version of the message is shown below:
I contacted your school admin at Miami University  I explained that I was looking for Administrative/Personal Assistant and your email was sent to me, they said you are an honest person. This job is flexible so you can perform the tasks during your spare time outside of school and the position is extremely rewarding. Get back to me ASAP with your cell phone number or your personal email if you are interested in more information.
If you receive a message that you suspect to be a phishing message, please forward the message to InfoSec@MiamiOH.edu. This allows the information security team to block sites that may be associated with phishing attacks. If you ever feel you may have responded to a fraudulent message or clicked a link in one, please contact IT Help immediately at 513-529-7900.