Important Information Regarding Miami Wireless Updates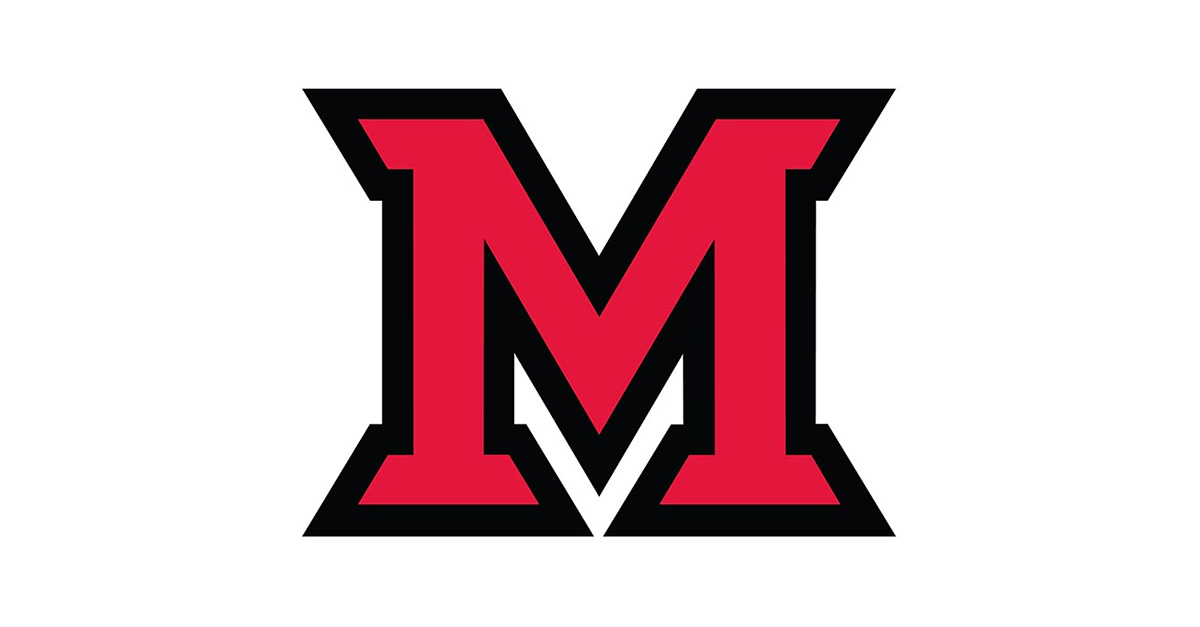 Mar 22, 2019
The Secure Sockets Layer (SSL) certificate Miami uses for its wireless network will be updated between 8:00 and 9:00 pm on Tuesday, March 26. SSL certificates are used to establish an encrypted connection between a browser or user's computer and a server or website. The SSL connection protects sensitive data from being intercepted from non-authorized parties.
Following the update, users may be asked to re-authenticate to MU-WIRELESS and eduroam on their various devices, and some users will also have to "forget" the networks and re-add them. For instructions on how to do this, please visit the article in the IT Services Knowledge Base: Unable to connect to wireless after Spring Break 2019.
If you have questions, please contact IT Help at 513-529-7900 or MiamiOH.edu/ITChat.
To view planned IT activities and the current status of major systems and services, please visit our dashboard at MiamiOH.edu/ITStatus.