IT employees enjoy Miami-wide responsibilities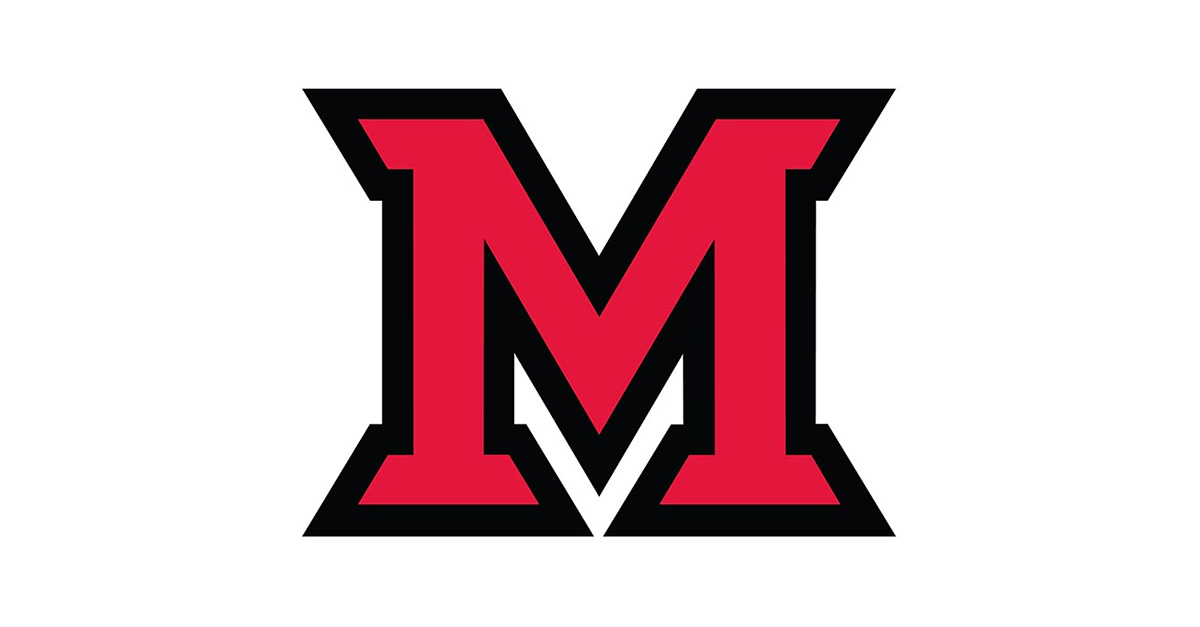 Sep 25, 2019
by Elizabeth Jenike, IT Services
The IT Services division is part of the Miami team. In addition to providing essential services and serving as the technological backbone for much of the University, several of our folks are members of organizations across campus.
The general consensus among those in IT Services who serve on University-wide committees is that the act of participating in these outside teams is rewarding on several levels. Being able to give back to Miami and help forge the path ahead for a better environment is part of that reward.
Let's meet a few of those individuals!
Randy Hollowell, manager of IT communications and client advocacy, represents IT on the Unclassified Personnel Advisory Committee (UPAC), the organization that advises Miami administration on concerns relating to unclassified (salaried) staff. The group organizes lunch and learn events, holds meetings to discuss important employment issues, and generally serves as a resource for folks across campus.
"When there were UPAC informational lunches I would attend almost every one, and I just thought it would be great to do more to support the organization," he said. "I think this is a great group to work with, and I think we can do even better things in the future representing all of the unclassified staff of the University."
Others—like Troy Travis, assistant vice president of enterprise operations, and Director of Accessible Technology Sean Poley—participate in groups like University Senate. Poley, in particular, is on two University Senate subcommittees: the Fiscal Priorities committee and Benefits committee.
"While at times, committee work can be hectic and time-consuming, I feel it is an important service to the University," he said.
Dave Beitz, manager of data center operations, is the chair of the parking appeals committee. That group sees appeals from faculty, staff, and students and has the distinct responsibility of determining whether fines were given in error or there were extenuating circumstances surrounding parking violations.
"I've been part of this committee for over 20 years in one capacity or another," he said. "I feel we are the only avenue available to people who feel they are being treated unfairly. We try to be an advocate for anyone who has a legitimate argument against a citation. Through this committee, many changes have been made to the parking policies and enforcement over the years."
It's fun and interesting that so many IT employees are participating in the larger Miami narrative and making this place better for all of us. Thanks, folks.
Security Awareness Events!
Each October, the Information Security team hosts Security Awareness events to celebrate National Cybersecurity Awareness month. This year, we'll be posted up at these locations:
Oxford Campus: Armstrong Student Center
October 7, 2019: 11 am - 1 pm
October 16, 2019: 11 am - 1 pm
Middletown Campus: Johnston Hall
October 21, 2019: 10 am - 2 pm
Hamilton Campus: Schwarm Hall
October 30, 2019: 10 am - 2 pm
We'll see you there!