Free software you need to know about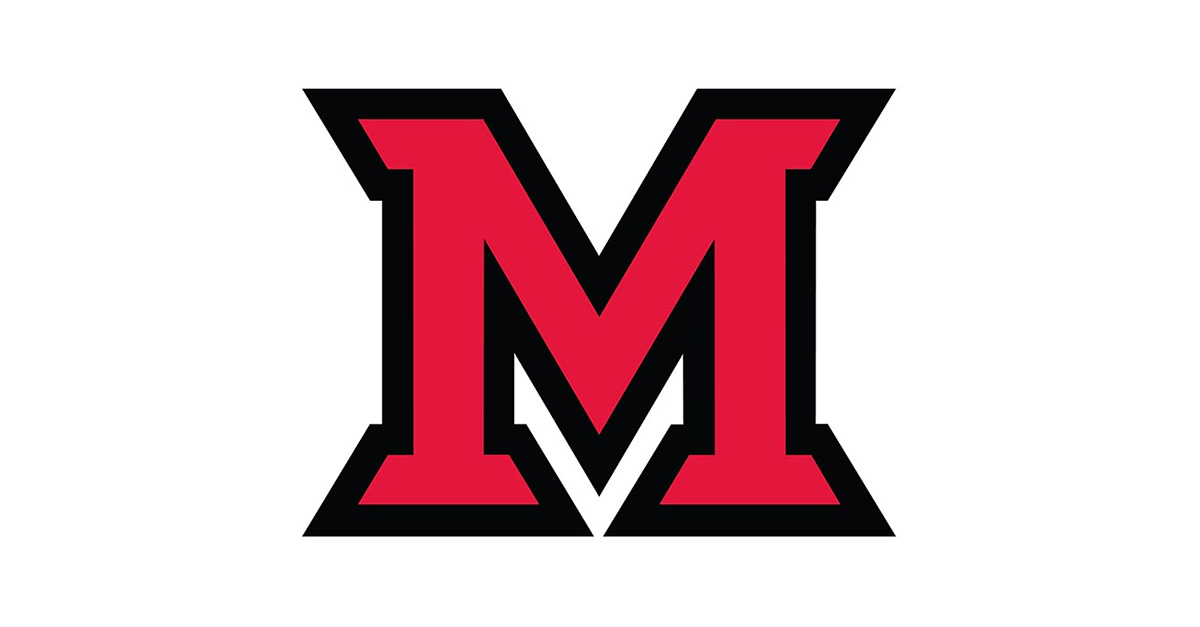 Sep 17, 2020
by Elizabeth Jenike, IT Services
Here is your definitive guide to the free software available to students at Miami.
Microsoft Office
Students can install up to 15 instances of Microsoft Office software on their devices. (That means five licenses for computers, five for smartphones, and five for tablets.) Many instructors require work to be saved in Microsoft formats, like .docx or .xlsx.
Students get free access to this software as long as their UniqueID is active in our system (until you leave Miami).
Learn more about downloading and installing Microsoft Office on your respective devices, please visit MiamiOH.edu/GetOffice.
Zoom and Webex
Even though we are resuming in-person classes in some instances, Webex and Zoom are still incredibly important, especially as we continue with the hybrid instruction delivery. There are guides for downloading, installing, and using these tools in the Knowledge Base's (KB) Remote Technology Toolkit.
G Suite
You have full access to G Suite for Education applications, which includes things like Docs, Sheets, Meet, and Calendar. Students also have unlimited storage in Drive -- incredibly useful as a backup mechanism if for nothing else.
VPN
Some Miami resources are only available on campus. When you're not connected to MU-Wireless, however, you can still access these applications by installing our Virtual Private Network. The VPN acts as a secure tunnel through which your "traffic" flows -- allowing you to use things like the AppPortal and other campus-specific tools from wherever you are in the world!
AppPortal
If your computer doesn't have enough space to install a particular application, or if your particular operating system won't run a program (e.g., Microsoft Access doesn't have a macOS version), the AppPortal essentially streams apps through the internet to your computer.
New this semester: You no longer need to download the AppPortal software to your computer! There is a web browser version. Just go to AppPortal.MiamiOH.edu.
This isn't all! Check out our handy list of recommended software for student-owned computers. Have a great semester!