Summer Reading Committee and the Office of Liberal Education Prepare for Convocation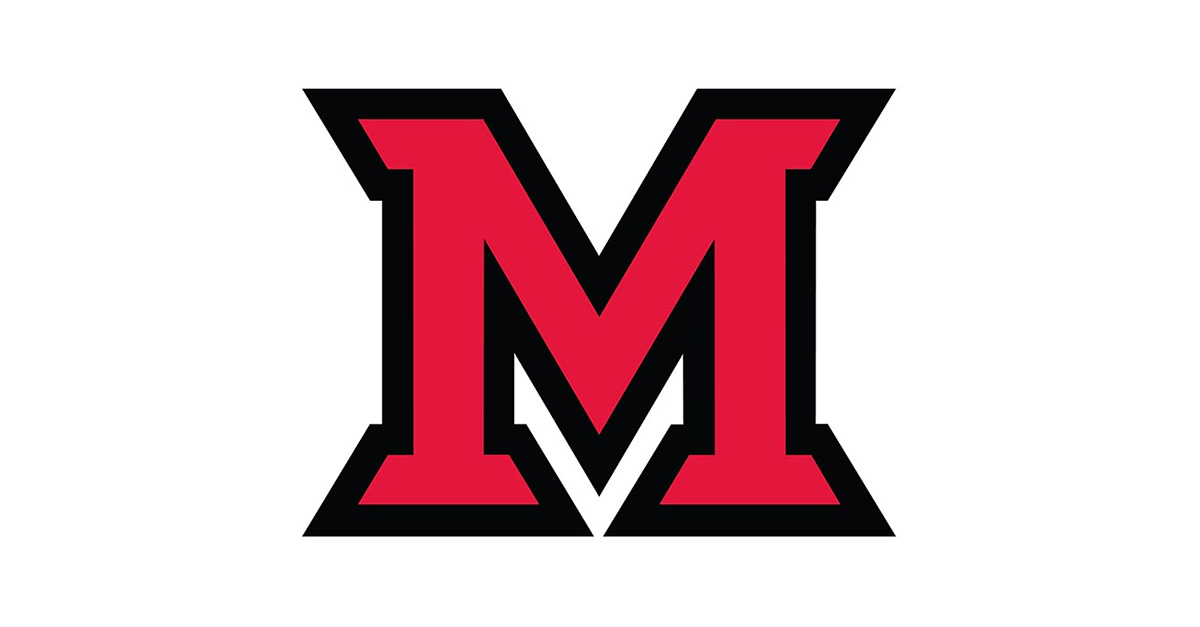 Jun 18, 2019
Miami's Summer Reading Program Committee has selected Stephanie Anderson's One Size Fits None: A Farm Girl's Search for the Promise of Regenerative Agriculture, for our incoming Class of 2023. The personal story of the author's journey throughout America's farming communities, Anderson studies and reports on efforts to adapt our current food production to more sustainable, climate friendly, and healthy practices.
The book relates to all of us as consumers of food and as citizens of the world, to the need for healthy lifestyles, and to efforts on our campus to provide responsible food choices in procurement, preparation, and presentation.
Convocation will be Sunday, August 25, 2019 at 3:00 p.m. in Millett Hall.