Changes to Review of GMP Proposals Effective Spring 2021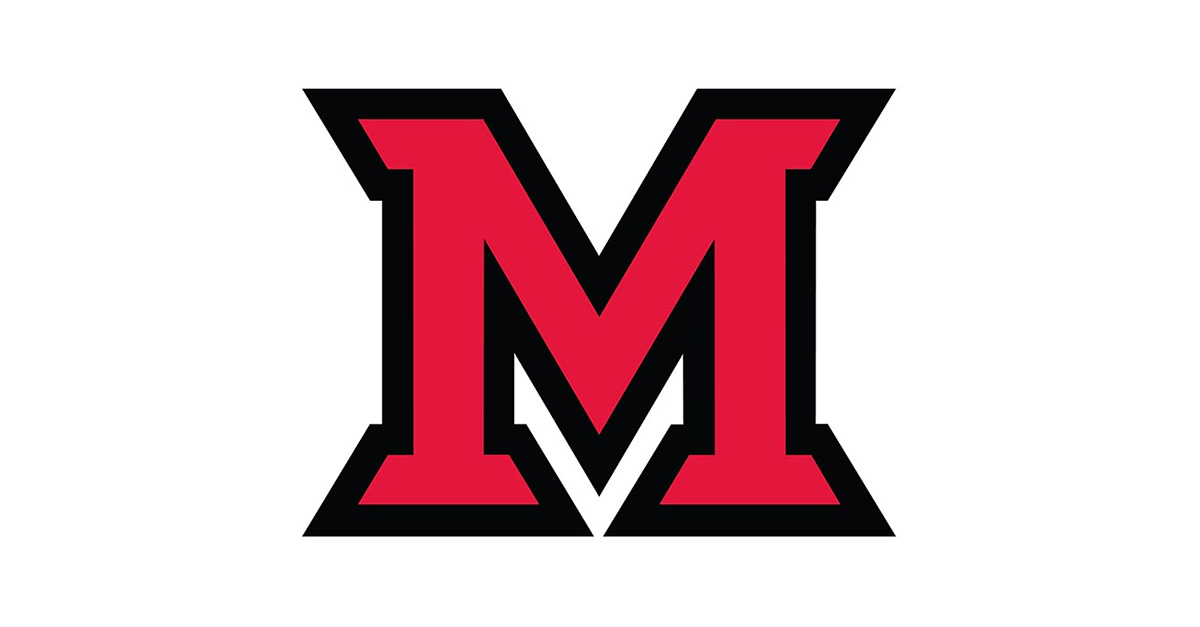 Dec 14, 2020
The LEC is announcing changes to its procedures for reviewing proposals related to the current Global Miami Plan.
In light of anticipated changes to the Global Miami Plan and new directives from the Ohio Department of Higher Education (ODHE), the LEC has placed a temporary moratorium on new proposals for the following categories through the Spring of 2021:

Thematic Sequences
Senior Capstones
Global Perspectives (FND III)
Intercultural Perspectives

As we finalize new, clearer Student Learning Outcomes (SLOs) for these categories, our aim is to reduce the need for proposers to have to resubmit proposals.

Due to Miami Task Force recommendations and new ODHE Diversity, Equity, & Inclusion requirements, the LEC has begun to develop DE&I SLOs for Miami. Furthermore, the LEC is in the process of identifying existing courses within the GMP that could meet the new DE&I SLOs. A full list of eligible courses that will be offered in the fall will be posted on a dedicated web page within LEC to provide DE&I options for the incoming class of 2025.
We will continue to review proposals for Foundation categories I, II, IV, and V. We have revised the SLOs for each of these Foundation categories, and these revisions should be used for proposing new courses and when revising existing courses.