"One Year/One Theme" for Future Summer Reading Program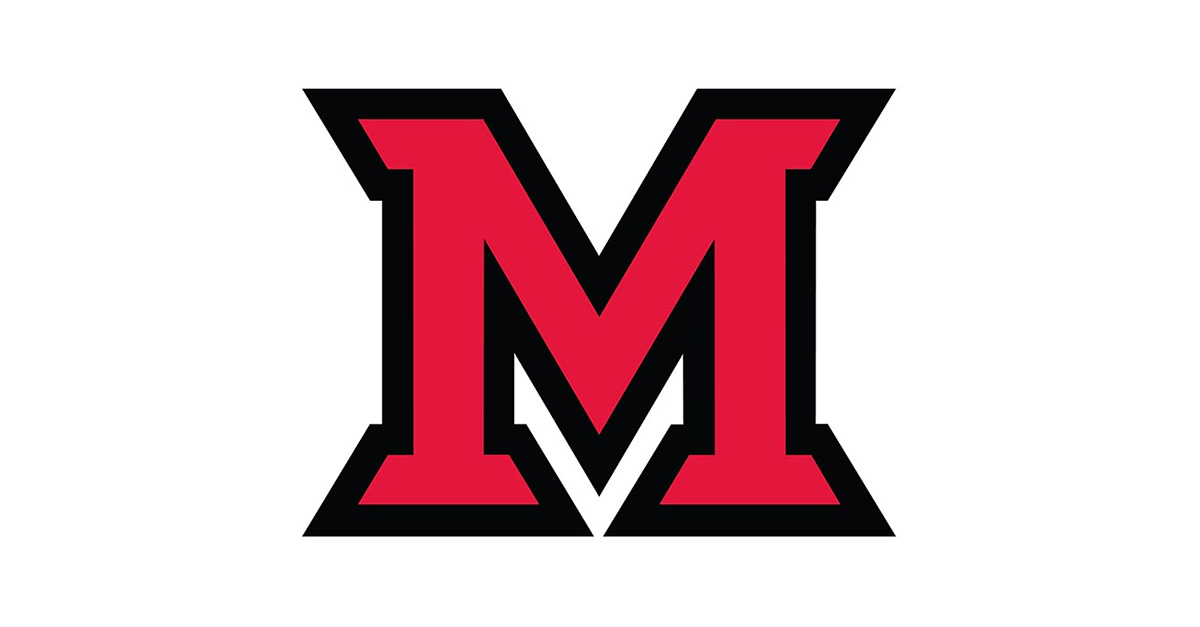 May 08, 2020
For almost four decades, Miami University has featured a Summer Reading Program (SRP) for its incoming students. While this program has served us well for many years, the 
format has remained largely unchanged with the author giving a speech at Convocation along with small discussion groups with students prior to the beginning of the fall semester.  Assessment has indicated that many students do not read the book, thus making the impact less than optimal.  
A task force has developed a proposal to significant revise the Summer Reading Program.  This group which included members of the Summer Reading Program Committee and an associate provost has developed a plan for a new program with 
the broader aim of advancing common learning experiences around a particular annual interdisciplinary and pioneering theme.  The new program called "One Year/One Theme," will begin in fall 2021. As we work to prepare for this new program and also deal with the pressures of the COVID 19 pandemic, we have decided not to offer a summer reading program for fall 2020.  More information on the new program which will begin in fall 2021 will be forthcoming during the upcoming academic year.