Active Learning for Signature Inquiry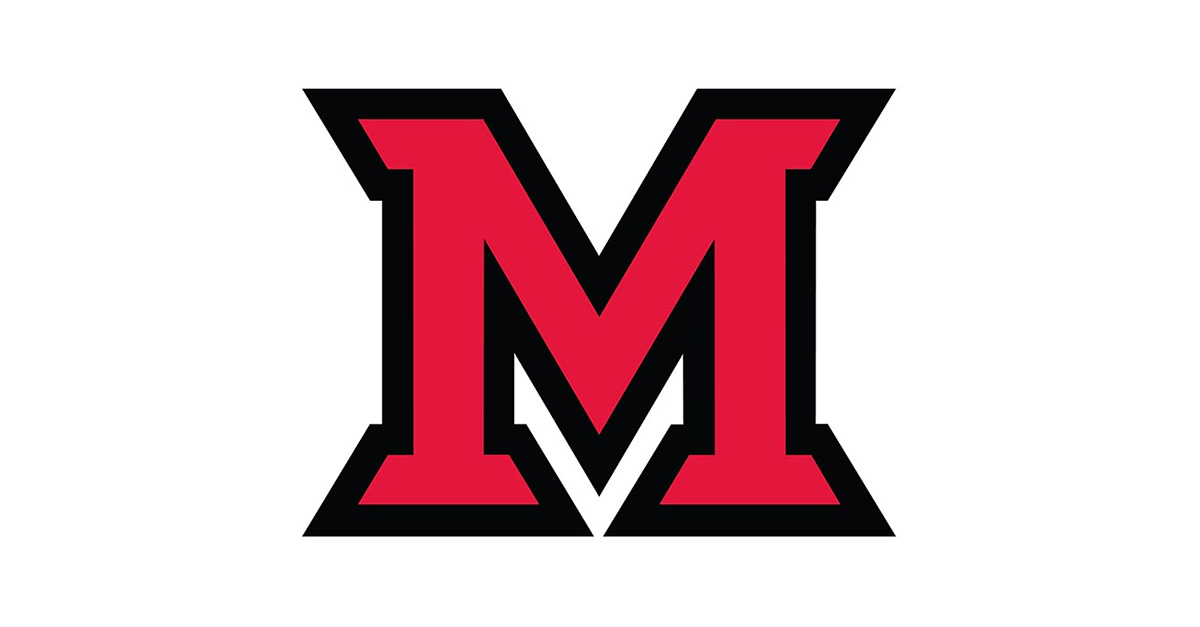 Dec 13, 2022
On January 9 & 11 (11:30am - 1:30pm) the Office of Liberal Education will be hosting a two-day workshop with CTE: 
Active Learning for Signature Inquiries
. This two-part workshop supports instructors who aim to develop Signature Inquiry assignments and courses. Participants will (1) investigate the pedagogical features of Signature Inquiries; and (2) practice transforming teacher-centered approaches to those that promote deep engagement and interdisciplinary application of content to Signature Inquiry topics.