Change of Course Adjustments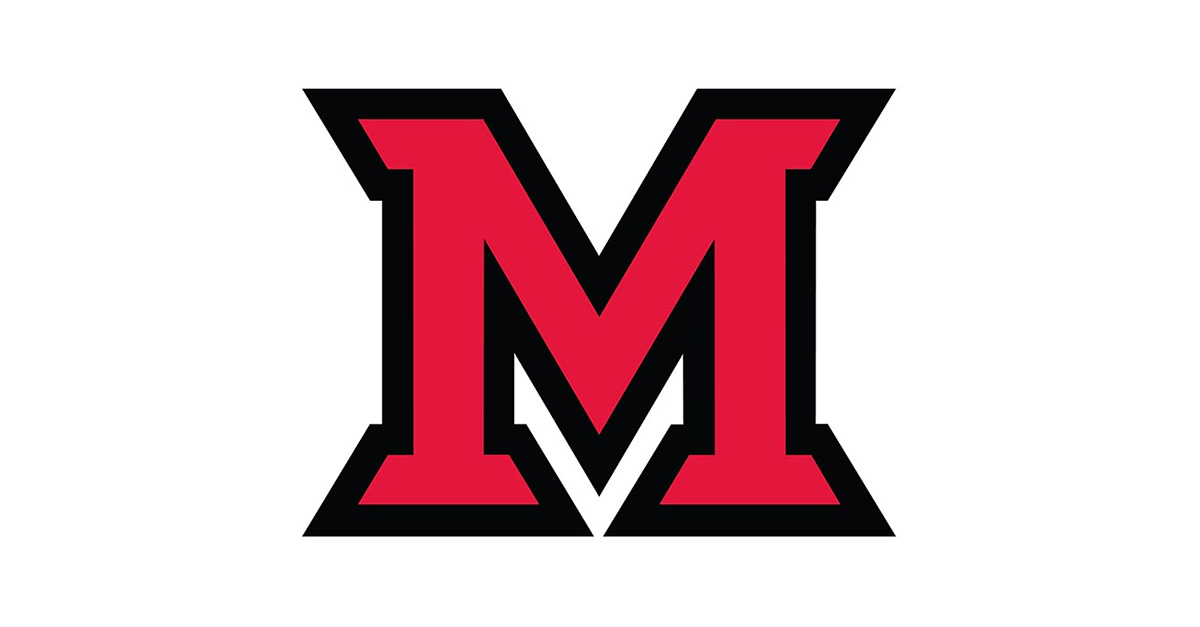 Jan 31, 2019
Due to the weather-related cancellation of classes on January 30, full-term course add/drop and course change deadlines have been adjusted.
Students may register (add/drop) in BannerWeb until 11:59 p.m. on Thursday, January 31 for Spring 2019 semester classes.
The last day for departments/instructors to add students to a course or independent work is Monday, February 4.
Please see the academic calendar for other full-term drop deadlines and sprint deadlines.