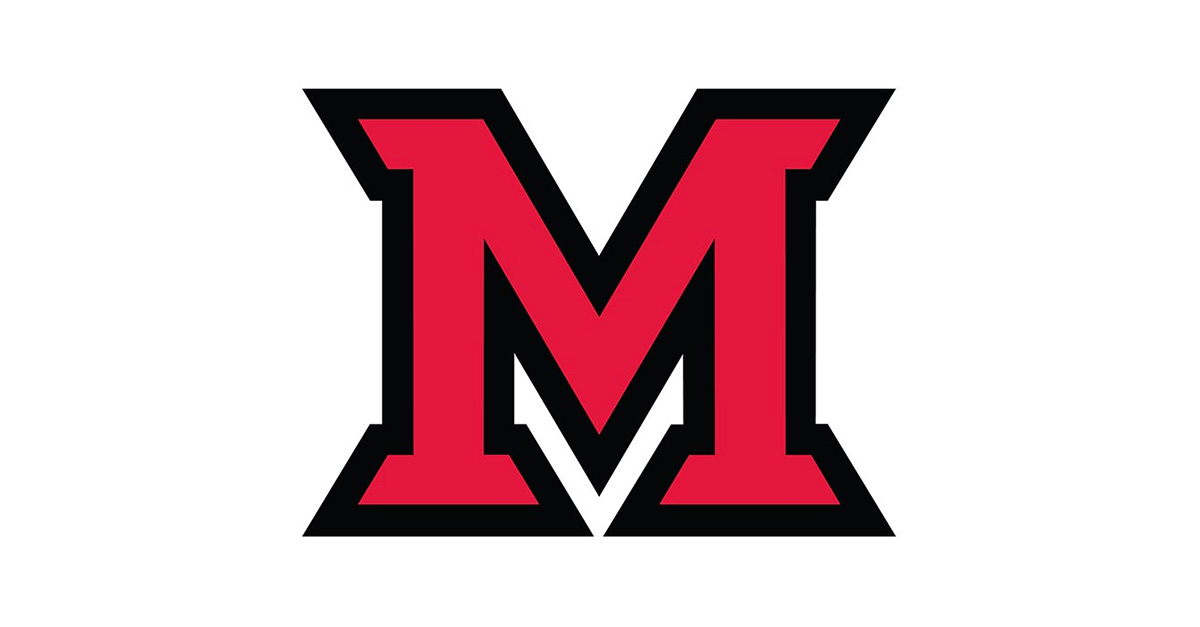 Jun 22, 2018
---
Scope:  Who is Covered by this Policy?                
Classified Staff
---
Policy
Direct deposit is mandatory for all employees. The Department of Human Resources is required to get the necessary information to ensure that your direct deposit starts as soon as possible.
---
Related Form(s)
Not Applicable.
---
Additional Resources and Procedures
Not Applicable.
---
FAQ
Not Applicable.
---
Policy Administration
Next Review Date
7/1/2023
Responsible Officer
Interim Associate Vice President of Human Resources
Legal Authority
Not Applicable.
Compliance Policy
No
Revision History
Reference ID(s)
MUPIM 20.20
Reviewing Bodies
Administrative