Graduate Student Organizations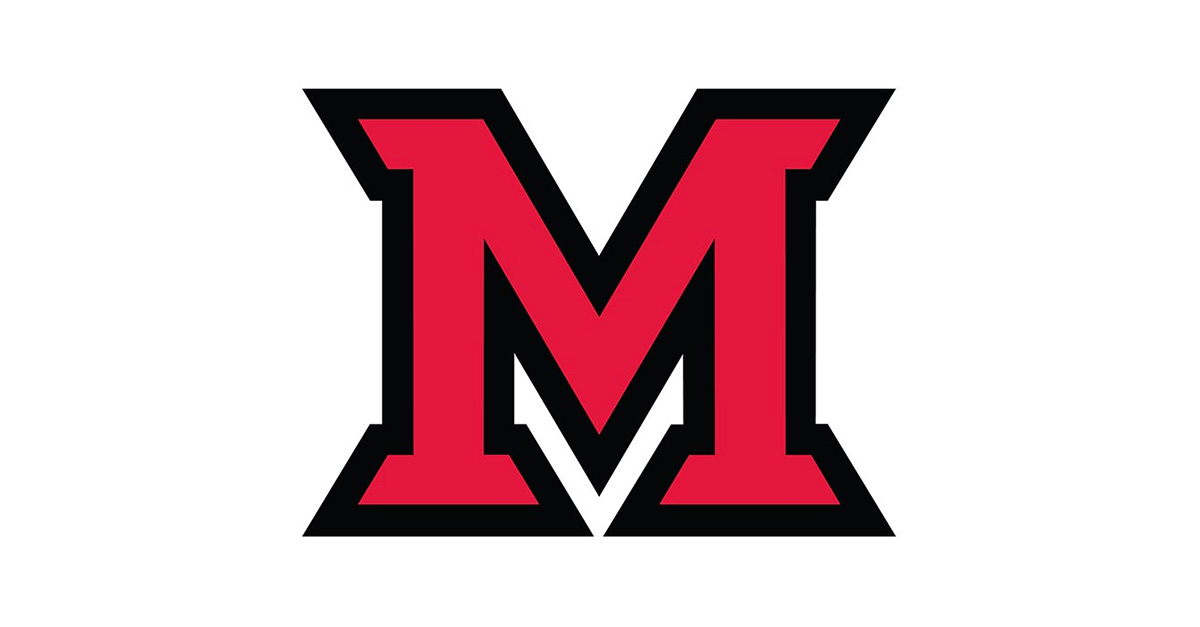 Jul 22, 2018
---
Scope:  Who is Covered by this Policy?
Graduate Students
---
Policy
The Graduate School supports three (3) University-­wide graduate student organizations
The Graduate Student Association is open to all graduate students. It sponsors a travel assistance fund, publishes a regular newsletter, advocates for the interests and concerns of graduate students, and organizes several social events each year. The Assistant to the Dean of the Graduate School is the adviser. The GSA selects student representatives to the University Senate, Graduate Council, and numerous campus-wide committees.
The Graduate Students of Color Association is designed to enhance the campus life of graduate students of color by providing academic, cultural, political, and social support. This support system functions to facilitate academic excellence through tutorial, liaison, and networking systems. It helps to foster diversity and pluralism among graduate students. The Assistant Dean of Admissions at the Graduate School is the adviser.
The Latin American Graduate Student Association provides mentorship and support to Latin American graduate students.  This organization provides safe, supportive and enriching social and cultural experiences and works to increase the Latino graduate student population.  Students involved in this organization also develop programming to educate the local community about the Latino culture.
---
Related Form(s)
Not Applicable.
---
Additional Resources and Procedures
Not Applicable.
---
FAQ
Not Applicable.
---
Policy Administration
Next Review Date
7/1/2023
Responsible Officer
Legal Authority
Not Applicable.
Compliance Policy
No
Revision History
Reference ID
Graduate Handbook 2.6
Reviewing Bodies
Administrative