Physical Examinations and Immunizations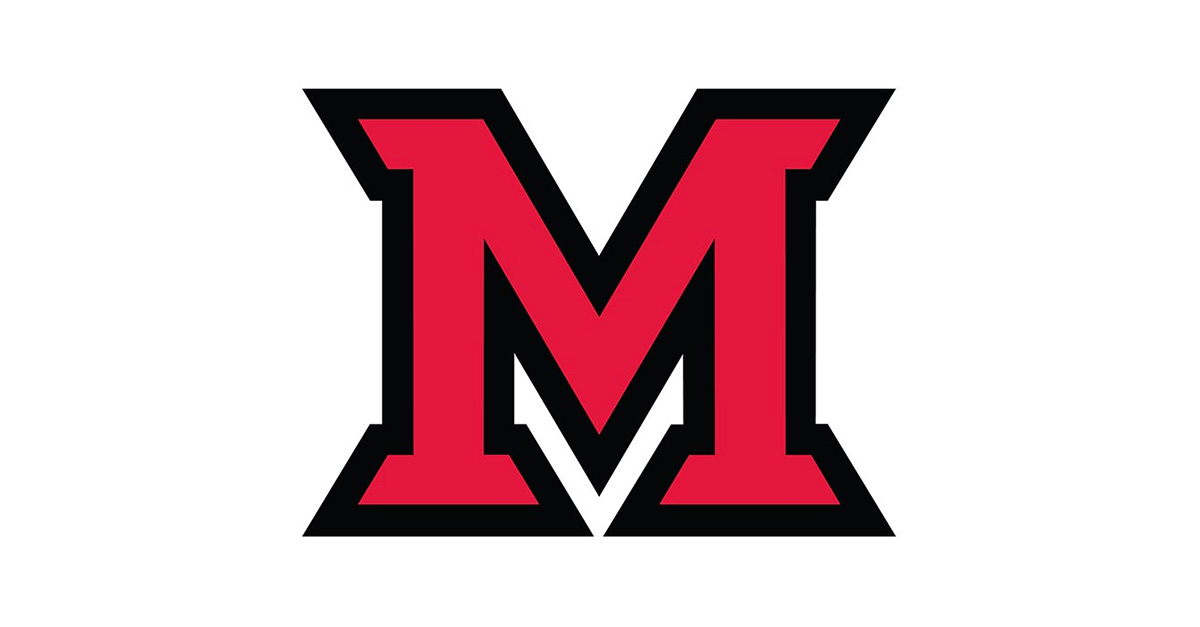 Jul 16, 2018
---
Scope: Who is Covered by this Policy?
All undergraduate students, graduate students and prospective students
---
Policy
Immunizations
Miami University requires that all entering students meet the following requirements. Exemptions from these requirements will be considered for certain medical conditions and documented religious convictions; requests for exemptions are available on the Student Health website or by calling the Student Health Center and submitted via upload to the Immunization portal. Failure to meet the requirements will result in students being prevented from registering for classes.  Students may access the immunization portal or obtain exemption requests at www.miamioh.edu/health.
The following immunizations are required (or lab report confirming quantitative immunity) for all Oxford students, domestic and international, as well as regional students in the nursing program, and regional ELC students living in assigned housing:
Required Immunizations
MMR

2 doses of MMR are required
1st dose MUST be after students first birthday
2nd dose 28 days after 1st
If students provides titers they must provide quantitative titers for all 3 drawn in the United States

Tetanus/Tdap

1 dose required within last 10 years

Hep B

3 doses are required
2nd dose must be placed at least 28 days after 2nd dose and 3rd dose must be at least 16 weeks after first dose and 8 weeks after 2nd dose.
Quantitative Titer drawn in the United States is accepted in place of 3 doses

Varicella

2 doses required
1 dose required after 1st birthday and second at least 28 days after that
Quantitative titer drawn in the United States will be accepted in place of doses

Polio 

4 doses of IPV or OPV will be accepted
If the third dose of either series was received prior to the fourth birthday, a fourth (4) dose is required. 
If a combination of OPV and IPV was received, four doses of either vaccine are required. 

Meningococcal ACWY*

1 dose is required after age 16
*The Center for Disease Control (CDC) recommends that college students under the age of 25 consult with their health care provider about obtaining the Meningococcal B vaccination in addition to the Meningococcal ACWY vaccination.
In addition to these required immunizations, screening for tuberculosis will be required for the following:
New international students
Any student returning from travel to a high risk country for greater than 6 weeks (as determined from the CDC data)
If the test is positive, the student must return to Student Health Service for a medical evaluation. Students who fail to comply will have their classes cancelled and a registration hold put on the current semester until they comply. Regional campuses are also required to comply with TB testing practices.  Failure to comply will result in cancellation of classes for the student.
---
Related Form(s)
Not Applicable
---
Additional Resources and Procedures
Websites
---
FAQ
Not Applicable.
---
Policy Administration
Next Review Date
7/1/2023
Responsible Officer
Associate Vice President for Health and Wellness
Legal Authority
Not Applicable.
Compliance Policy
Yes
Revision History
Amended July 2018; Amended July 2020
Reference ID
Previously located in Student Handbook 1.1
Reviewing Bodies
Administrative