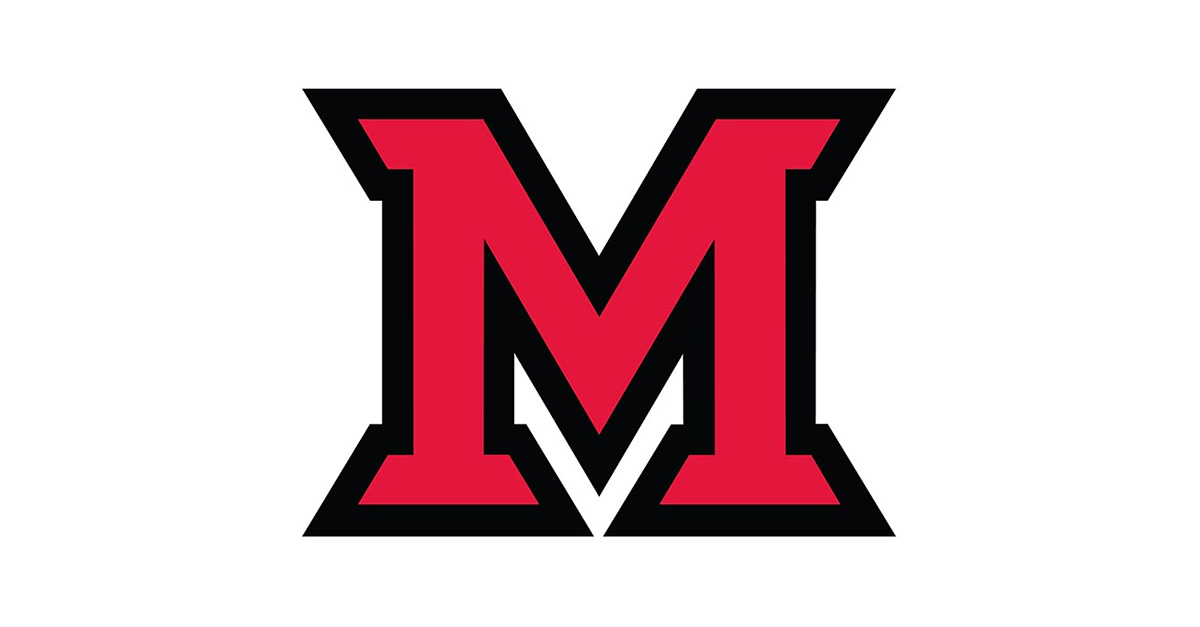 Feb 03, 2021
By:  Autumn Jager     
Beating Covid Fatigue 
Have you noticed yourself feeling more tired, less motivated, and completely stressed out over the past few months? If the answer is yes, you may be experiencing COVID fatigue. It's no shock that living through a global pandemic has repercussions for our health, but it is becoming apparent that it can have a serious impact on your mental health as well.
As much as we'd all love for COVID to simply disappear, for the time being, it's here to stay. So what can you do to help yourself feel better in the meantime?
Go outside - I know, it's January and it's COLD. I'd much rather spend my time curled up in bed with my dog, watching Netflix. However, every time I force myself out of my nest and head outside, my mood and energy levels improve drastically! 
Exercise - This doesn't need to involve going to the gym! Head outside and take a walk, do an at-home workout, or even jog up and down the stairs a few times. You'll absolutely feel better afterward.
Listen to music (or podcasts) - Like many of us, I've been both working from home, as well as attending my classes online. Sitting in my room working alone for hours is rough, and I've noticed that having something to fill the silence helps me feel better and more productive! Find a funny or interesting podcast to listen to or create a playlist of songs that make you feel good. My most recent obsession is Morbid, which is a funny true crime podcast! I also really enjoy Armchair Expert with Dax Shepard, which is a collection of interviews hosted by Dax.
Socialize - Plan a game or movie night with your friends over zoom, take a socially distanced walk, or even swap playlists with your friends! It's easy to get wrapped up in online classes or accidentally binge an entire season of a tv show on Netflix, but finding ways to interact with others will help you feel just a little more "normal". 
Eat well - I love comfort food as much as the next person (probably more, honestly). However, working from home means that my pantry is constantly within reach, which has resulted in constant snacking. To combat this, I'm stocking up on foods that make me feel good and trying to eat meals around normal times of the day.
Build a schedule - When quarantine first started, I filled my free time with hobbies and extra activities that I previously didn't have time for. At the time, a few months working from home almost made me feel more productive! Unfortunately, after a while, I started to drift away from adhering to a normal schedule, and before I knew it, it was way too easy to sleep until noon. Creating a schedule will not only help you stay on track in school and work, but it'll also help you feel better!
Most importantly, be kind to yourself! It's ok to have days where you're stressed out and frustrated. It's also completely normal to be less productive during this time. Take some time to acknowledge how you're feeling and focus on your needs. 
We've Got Your Back
We've Got Your Back