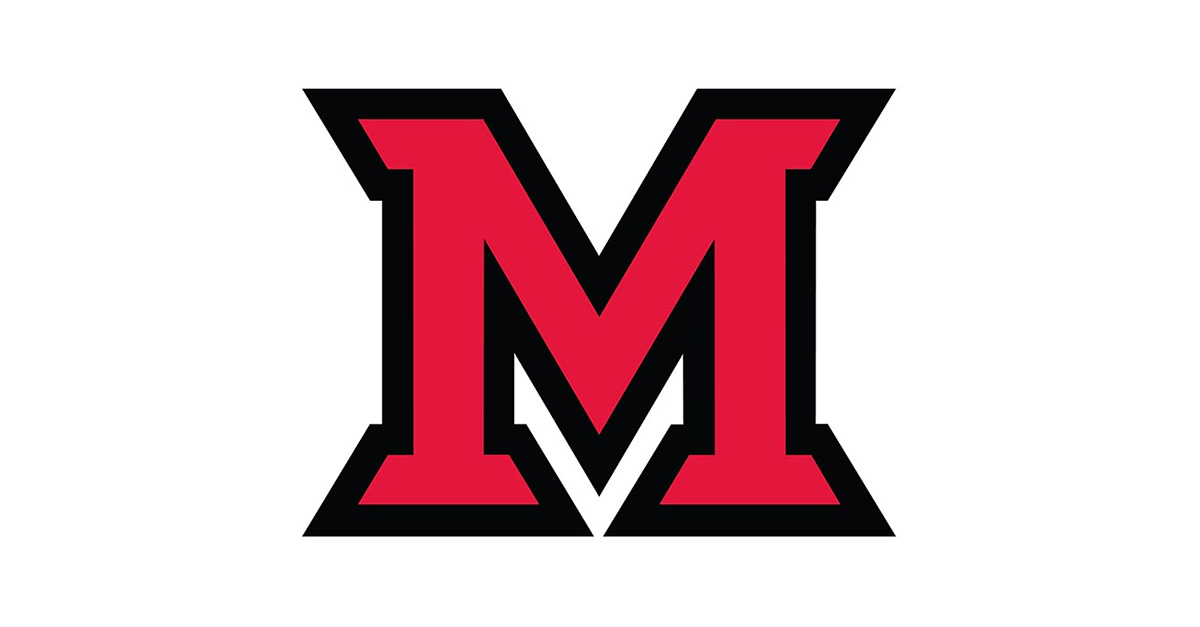 Mar 03, 2021
By:  Autumn Jager     
Decorating Your Space
Fun fact about me: I've moved 14 times in the last 7 years! It was about as fun as it sounds. On the plus side, I am an expert at packing- in fact, I'm pretty sure I haven't fully unpacked my belongings in the past four years. Because I've moved just about every six months, I gave up on decorating a few years ago. However, when I moved into my current house, my roommates cornered me one day a few weeks after we had all settled in and said, "Autumn, this is weird. It looks like no one lives in your room. Get something to put on the walls!"
Unsurprisingly, I had basically nothing that added that "personal" touch that my roommates informed me I was missing. Finally, I caved and started adding a few personal things here and there. 
LET ME TELL YOU. I haven't felt settled into a place in years, and now I see why. Once my space actually started to feel like mine, I felt so much happier and more relaxed in my room. Not only that, but I think I even felt a little happier with my life in general. I hope you haven't been moving as often as I have been, but I can't stress enough: don't be afraid to make your space your own!! Here's some ideas to get you started.
Art

This could be art you've done yourself, or that other people have done! The possibilities are endless.
Picture collages

Find something that makes you happy, whether it's pictures of your friends, pictures that fall into the same color scheme, or pictures of things that you like. You can print as many or as few of these as you have space for, and it's a great way to fill up empty wall space while also making things a little more personal.
Plants

Plants are a fun way to add some color and fresh air to your space, as long as you have enough light (and you remember to water them)!
Lights

There are a lot of different options for lights, from christmas lights to LED lights to a variety of lamps. This is also a great option because you can find something within your price range, and that suits your space.
Flags

You can get flags for just about anything, from your favorite sports team to that inside joke you have with your roommate. 
Tapestries

Tapestries are a creative way to cover up extra wall space as well! You can buy them or make them yourself by painting an old sheet.
Candles/air fresheners

I am VERY sensitive to smells and it's really hard for me to relax in a space that smells… wrong. Find a smell that you like and stock up!

Creative storage

Find unique ways to store your belongings! Baskets are one of my favorite ways to store things.

Posters

Posters are another great way to add a personal touch to your room. You can find posters of just about anything you're interested in, and they're a really affordable decor option!
Speaker

Getting a speaker to play your music out of makes a world of difference. I love playing music that matches my mood, and I have playlists for studying and relaxing before bed. It definitely helps me feel more comfortable in my space.

Keepsakes/Souvenirs

Don't be afraid to decorate your room with things that matter to you! It can be literally anything- be creative!
Mirrors

Mirrors can be a cheap, easy way to make a small room seem larger. 
Pillows

Throwing an extra pillow (or in my case, 5) on your bed can not only make your bed more comfortable, but can be another great way to make your space feel a little more like your own!
We've Got Your Back
We've Got Your Back