Staying Organized (Part 1)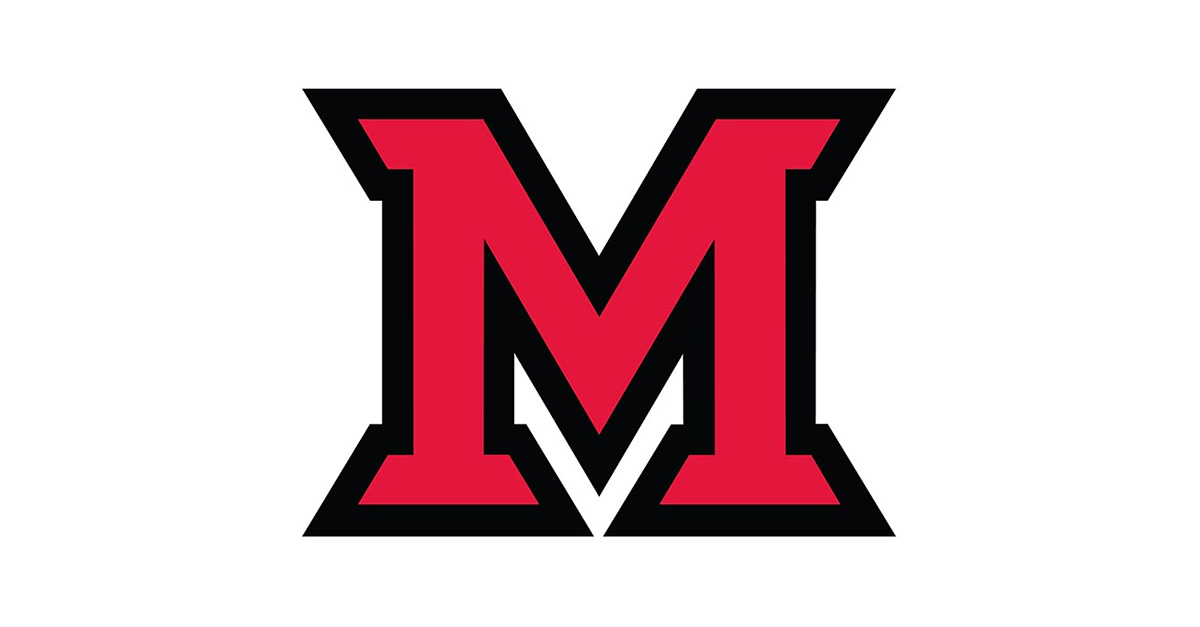 Mar 03, 2021
By:  Autumn Jager     
Staying Organized (Part 1)
We all have different ways of staying organized. Figuring out what works best for you is definitely a process, but it's really important to create your own methods for staying organized!
Autumn
Not only am I a full-time graduate student here at Miami, but I also have 4 part-time jobs and a 6 month old puppy! Here's an example of some of the methods that I use to make sure that I stay on top of everything:
I use

Microsoft To Do

to manage all of my tasks. I love this app because I can access it from my phone or my computer, and I'm able to create lists for each class, each job, and even for things like groceries and post-grad job searching! I'm also easily able to assign and change due dates, and I can add links, notes, reminders, and even individual steps to each task. 
Along with my to do lists, I keep both my

iCloud Calendar

and my

Google Calendar

up to date at all times. My Google calendar is exclusively for my jobs, and I share that with my supervisors and the students I work with. My iCloud calendar has all of my information in it, including my personal events and plans. Both of these apps have both a desktop and mobile version, so I can access them wherever I am!
Bobby
Bobby is a full time finance major. He is a member of a student organization on campus, and he has an executive board position within his organization. Luckily for Bobby, he has a better memory than I do, so he uses very different methods of staying organized.
Bobby

plans ahead one week

at a time. He figures out what meetings he has and what assignments he needs to complete when, and then he is able to keep this list in the back of his mind throughout the week.
Even though his system doesn't make sense to me, Bobby has his own

personal method of organizing

his belongings. He knows exactly where he keeps everything, and he puts them back in the same spot every time he uses something. If I asked Bobby where his calculator was, he knows that it's in the middle drawer of his desk with his pencils and important papers.
Emilie
Emilie is a full time marketing major on Miami's Oxford campus. Emilie has a very visual method of organization that helps her keep track of all of her assignments.
Emilie uses her

planner

to organize her week. She plans out all of the tasks she needs to do, as well as the assignments that need to be completed. This method works well for her because she can write out her schedule for the day, including things like time to work on assignments.
Emilie also uses

sticky notes

to keep track of important assignments, and to remind herself to do things. Not only does this allow her to physically rearrange tasks, but the sticky notes serve as a bright, visual reminder of things that she needs to do. 
She also keeps a

binder for each class

. These binders include a copy of her syllabus, her notes, and all of her important papers. 
Jack
Jack is a second year accounting major, who is also involved in three student organizations. He holds an executive board position in one of them. Jack utilizes several digital methods of organization. 
Jack uses

Google Drive

to stay on track. He has a folder for every class and for every organization he's involved in. Each of these folders is clearly labeled, making it easy for him to locate documents as needed.
He also uses his email to stay focused. Jack checks his email regularly, and

stars important emails

that he needs to come back to. 
Grant
Grant is pursuing his bachelor's and master's degrees in accounting simultaneously. He spends some of his time as an undergraduate associate for a class, and is president of the student organization he is involved in. 
Grant utilizes a

weekly task sheet

to keep track of what he needs to complete during the week.

To keep track of his schedule, Grant keeps a

dashboard

of his Google calendar on his phone. It

alerts

him before every class and meeting.
As you can see, there's no wrong way to keep yourself organized. Find what works best for you! The important thing is that you have a method and you stick with it. 
We've Got Your Back
We've Got Your Back