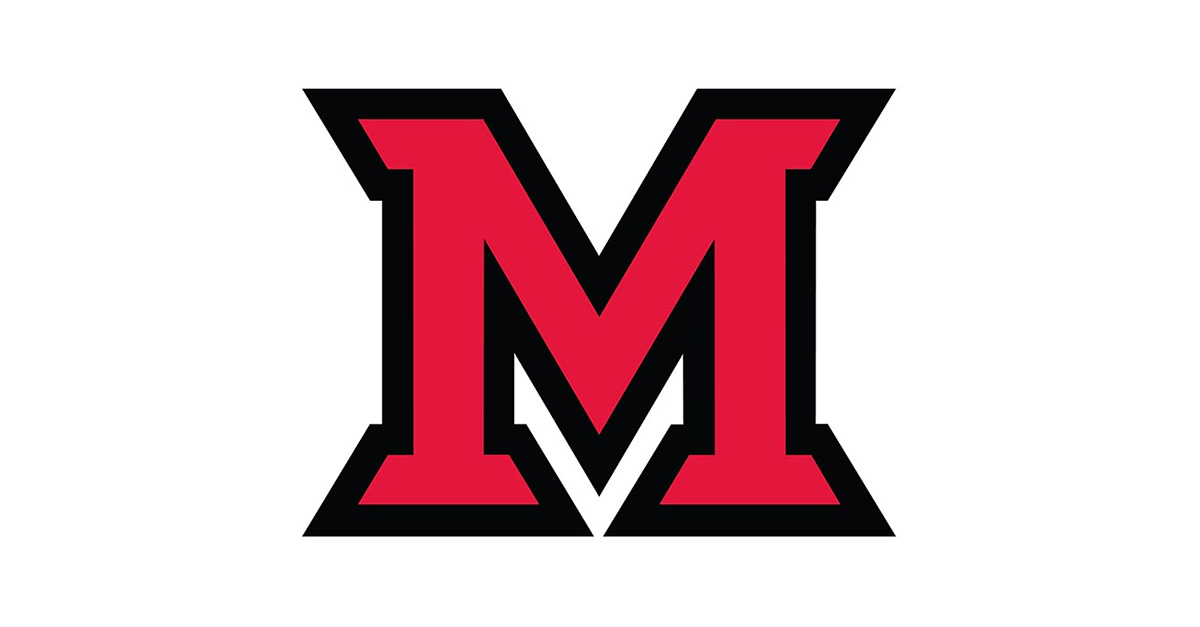 Apr 09, 2021
By:  Autumn Jager     
Is this College?
Masks and zooms and social distancing...oh, my! If you were already taking all of your classes through E-Campus, you probably felt like not much changed about your college experience. But for those of you who generally take a mix of online and face-to-face classes, you got a totally different kind of college experience--one where zoom meetings replaced a face-to-face classroom experience and where hanging out at Hawk Haven was replaced with eating lunch at your desk. You probably haven't had the same social activities or gotten together with your friends in your student orgs in person for a long time.
As the first anniversary of the COVID-19 pandemic came and went, I found myself feeling extra lonely, and realizing that I can hardly remember what life was like before video calls and asynchronous classes. I had a normal undergraduate experience, but for many of you, the pandemic upset many of your college plans and made your transition to college harder than it may have been otherwise. Increased feelings of anxiety, depression, and stress are no shock given the fact that we've all been living through some really strange times. As the spring semester is coming to a close it's important to remember:
Everything you're feeling is completely normal. Don't be too hard on yourself for the feelings you're experiencing. These are all normal ways for your brain and your body to process the situation we've found ourselves in, and trying to avoid those feelings will only make it worse.
Connection with others is still important. It can be really easy to stay in bed all day and not talk to anyone when you don't leave the house as often as you used to. Resist this temptation, and try to keep in touch with friends and family in whatever ways are most comfortable for you.
Routines are healthy. As I mentioned above, it can be really easy to not get out of bed right now. I've been guilty of doing class and meetings from my bed many times. However, maintaining a consistent routine, especially with your eating, sleeping, and exercising schedules. 
Listen to yourself. This is something that is really difficult for me, as I'm the type of person who just powers through when something is bothering me. However, some days I just physically can't do one more video call, and that is completely ok. Listen to your brain and your body, and take care of yourself! 
Communicate with your instructors. They want you to succeed but you need to take the first step to let them know how they can best help you. Send them an email, message them through Canvas, or take advantage of their office hours. 
There's light at the end of the tunnel. It's been a long year but there's hope. We have vaccines and over 100 million people in the US have received at least one dose. The "new normal" may not look exactly the same as the past but who couldn't use a little more hand sanitizer and fist bumps in their life?
Feeling overwhelmed? Need additional support? Miami Regionals can help! We offer tutoring services, library services, and the One-Stop (just to name a few) that are accessible for in-person and E-Campus students. 
We've Got Your Back
We've Got Your Back