College of Professional Studies and Applied Sciences Created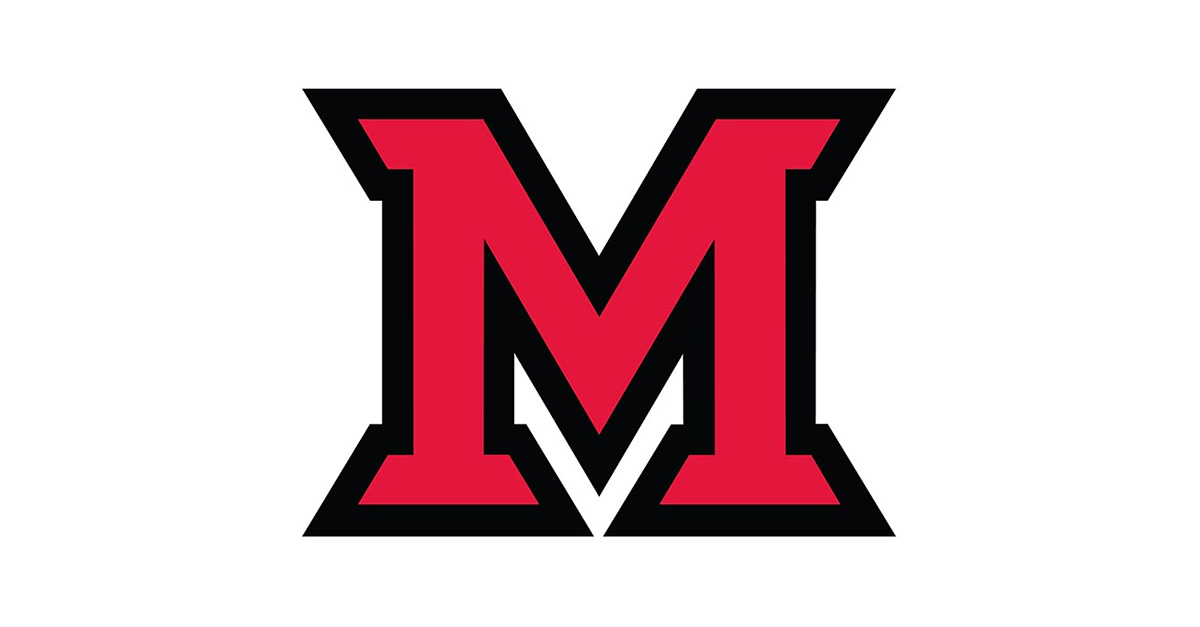 Jul 02, 2013
On Friday, June 21, Miami University's Board of Trustees approved the creation of an academic division on the regional campuses, the College of Professional Studies and Applied Sciences.
This new division is designed to create a more autonomous and flexible model for Miami's regional campuses, so they can better meet the needs for economic and work-force development. It would allow the regional campuses to develop new bachelor's degrees and programs more quickly and responsively.
Regional campus academic programs, including Nursing, Engineering Technology, Integrative Studies, Health Information Technology and Justice and Community Studies, will now be a part of the new academic division.
These changes take effect July 1 but will be implemented during the academic year.