Miami Switches to Opt-out Plan for e2Campus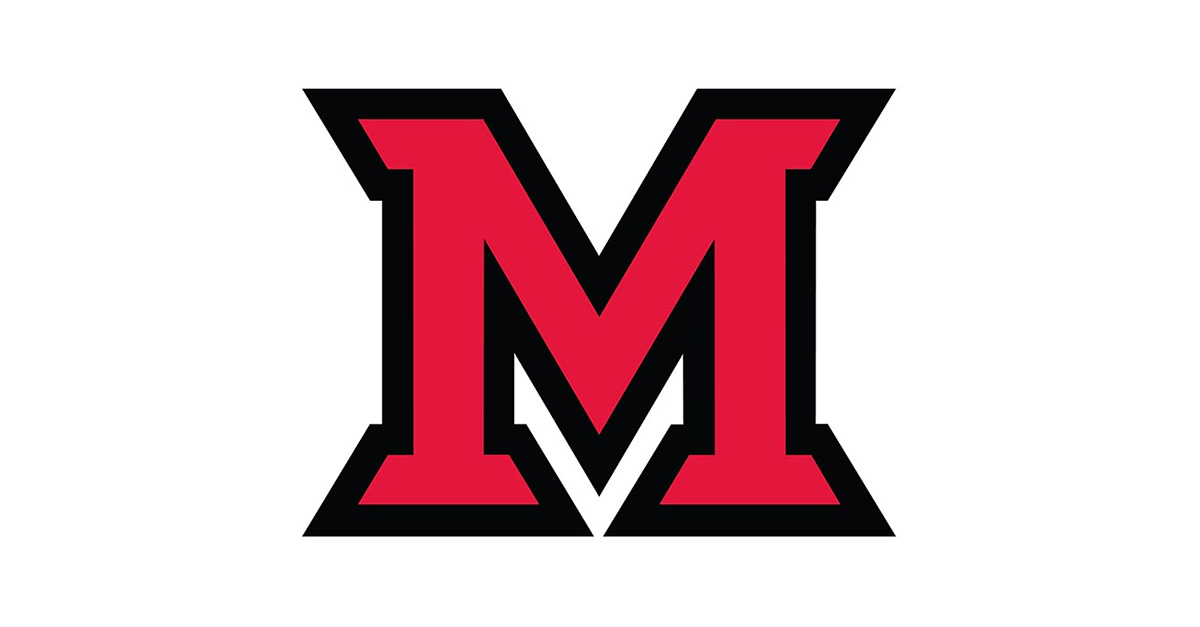 Aug 29, 2013
On Aug. 29, Miami is adding students, staff and faculty email addresses to its primary emergency notification tool, e2Campus. People already subscribed will remain subscribed.
e2Campus offers emergency message service via cell phones, email and VOiP telephones. Miami will soon be able to post the same emergency messages over video screens across campuses.
Those who did not have an existing e2Campus account will receive an email notice from the vendor telling them that they have been registered to receive emergency emails from Miami via e2Campus. The notice includes the option to opt out of this service. However, the university's Institutional Response Team strongly recommends that all members of the university community remain subscribed.
In fact, the IRT also recommends that all members of the university community add their cell phone numbers to the system so they can receive text messages in case of a campuswide emergency.
Messages will only be sent in situations that pose immediate danger or the closing of an entire campus.
For more information, click on www.miamioh.edu/ens or go to myMiami and find the Emergency Text Messaging link in the Miami Web Page Index (Quick Links).