MUM Announces Athletic Hall of Fame Inductees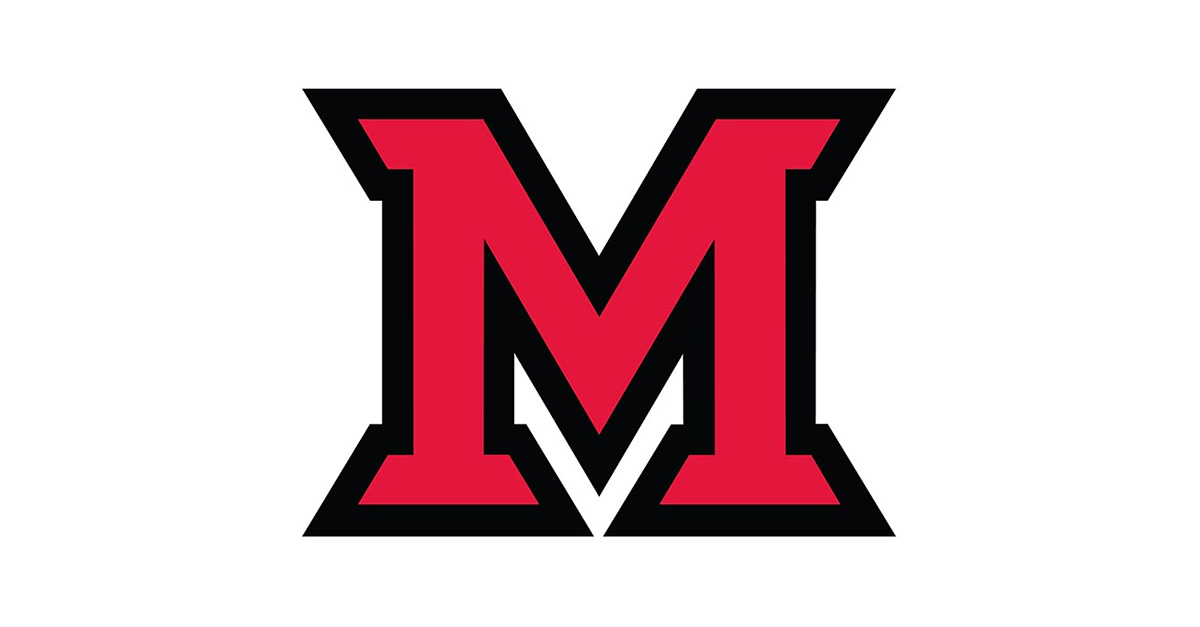 Jan 02, 2014
The Miami University Middletown Athletic Hall of Fame will induct its eighth class at a ceremony at 7 p.m. on Saturday, Jan. 11 at the Campus and Community Center.
The newest members are Joe Clark, Tiffany Crain Fordyce and Kelly Newcomb Shouse.
"These former student athletes have enriched their communities and all those around them," said Interim Director of Student Athletics Cheryl Miller. "We are honored to be able to recognize them for their contributions while at Miami Middletown and beyond."
Clark was a member of the baseball team in 1996 and 1997. He was an Honorable Mention all-ORCC selection in '96. In '97, he was selected first team all-ORCC and was the ORCC Co-Player of the Year. During the '96 season, Clark set a single season record with 20 stolen bases and ranks third all-time with 24 career steals. He also scored 34 runs during the '96 season which ranks third all-time for a single season. The following season, Clark scored 35 runs which ranks second all-time in a single season. His 69 career runs scored ranks second all-time. He was the '97 Warrior Award recipient.
Newcomb Shouse was a member of the women's basketball team from 1996-2000. She was selected second team all-ORCC in '96-97, '98-99, and '99-00 and was Honorable Mention in '97-98. Newcomb Shouse finished her career with 1,076 points (11.57 PPG) which ranks ninth all-time. She also dished out 449 assists ranking her second all-time. Newcomb Shouse holds the record for assists in a season with 140 and single game with 18. She ranks first in career 3-Point field goals made with 135 and holds the record for most 3-point field goals made in a game with 8. Newcomb Shouse received the Warrior Award following the 1997 season. After her playing career ended, she was an assistant for the women's teams from '00-03, helping the team win the '02 State Championship. Newcomb Shouse helped form the first women's softball team on campus, serving as head coach from '03-05.
Crain Fordyce was a three year member of the women's basketball and volleyball teams from 1999-2002. In volleyball, she led her team to a State Championship in '01, earning State Tournament MVP honors. She was also an all-ORCC Honorable Mention in '99 and '00 and second team in '01. In basketball, Crain Fordyce earned all-ORCC honorable mention in '99-00 and '00-01. During her career, she had career averages of 10 PPG and 8.2 RPG. Crain Fordyce totaled 749 points and 567 rebounds, which ranks ninth all-time. She helped lead her team to an ORCC Conference Championship and an ORC State Championship in 2002. Crain Fordyce won the Warrior Award in '02 and was the '01-02 C. Eugene Bennett Scholar Athlete of the Year.