David P. Rahm Trust commits nearly $4.2 million to Miami for student scholarships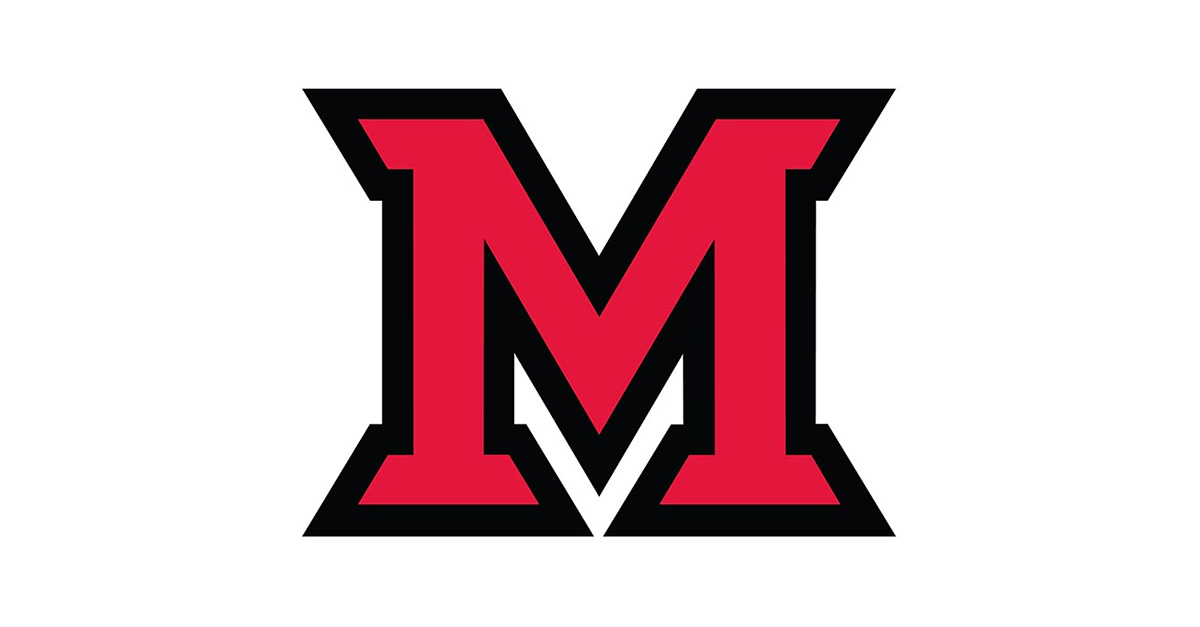 Feb 05, 2014
A $4.17 million estate gift from the late David P. Rahm of Middletown will support scholarships for students on Miami University's main campus in Oxford and regional campuses in Hamilton and Middletown.
Rahm, who died last year at age 81, graduated from Miami in 1958 with a business degree. He was a U.S. Navy veteran and an accomplished jazz musician and pilot. He worked at Armco Steel in Middletown (now AK Steel) for 28 years.
The gift will be split evenly to serve a diverse group of talented students - especially those from low-income families - on all of Miami's campuses. Half will fund the David P. Rahm Merit Scholars Program at the regional campuses in Hamilton and Middletown, and the remaining half will fund the David P. Rahm Scholarship at Miami's Oxford campus.
"Having this level of scholarship support to attract higher-ability students makes us more competitive and able to keep bright students in our community. We are grateful to Mr. Rahm for making Miami his legacy, and to the Warren County Foundation and LCNB National Bank for making this gift possible," said Mike Pratt, Miami University associate provost and dean of the College of Professional Studies and Applied Sciences at the regional campuses.
In an effort to keep high-achieving students in Butler and Warren counties and surrounding areas, Miami launched its merit scholarship program for incoming students on the regional campuses in 2012. Students with ACT scores of 22 or above and high school GPAs of 3.5 or above are automatically granted $1,000 first-year scholarships when enrolling at a Miami regional campus.
The gift will provide merit scholarships through perpetual support from Rahm's estate, managed by the Warren County Foundation through LCNB National Bank. The program is expected to support up to 150 first-year Miami students each year once fully implemented. The first scholarships are anticipated to be awarded next fall.
"I can't think of a better way to strengthen our communities than to assist Miami University in making higher education more accessible. We are proud and pleased to be involved," said Henry Brockman, president of the Warren County Foundation.
The Warren County Foundation, a non-profit community foundation headquartered in Lebanon, Ohio, where Rahm was born, was established in 1997 by community leaders to foster and facilitate charitable giving as a way of strengthening Lebanon and its surrounding communities.