Miami Middletown Receives $2.6 Million Gift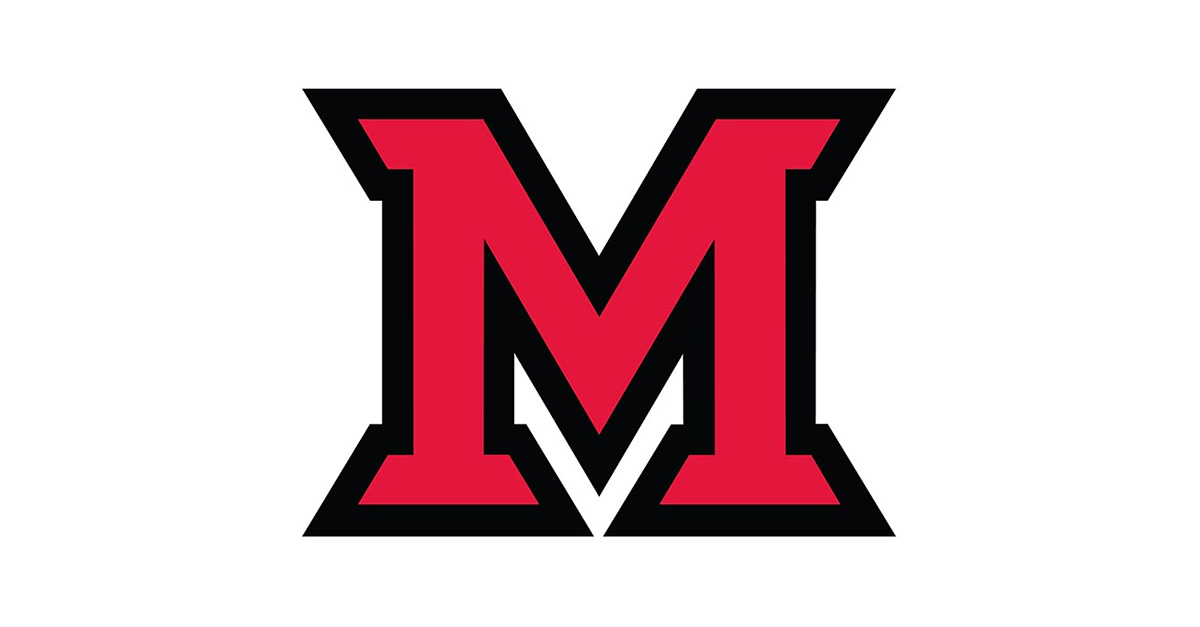 Jun 26, 2014
written by Jan Toennisson, director of public affairs, Miami University Middletown
The Middletown Community Foundation on Tuesday (June 24) announced the largest gift in its 38-year history, a $5.2 million bequest from the estate of James R. Myers. The gift will fund several permanent endowments at the Middletown Community Foundation to benefit multiple charities throughout the area, with half of the funds dedicated to the support of Miami University Middletown.
The Miami University Middletown support includes two $1 million scholarship endowments - one to support incoming students based on merit as measured by ACT score and GPA and one to support Middletown-area upperclassmen, including those transferring to the Oxford campus - and two endowed professorships, which school officials said are Miami's first endowed professorships at any of its regional campuses. The gift also includes $225,000 for Miami University to provide Reserve Officers' Training Corps scholarships for Air Force ROTC students.
"On behalf of Miami University, I wish to express my sincere gratitude to those entrusted with Dr. Myers' estate and to the Middletown Community Foundation," Miami University President David Hodge said in a statement read during the announcement. "The legacy of Dr. James Myers will now be lived out by generations of students on Miami's Middletown and Oxford campuses, many of whom will go on to have an impact right here in Southwest Ohio."
Middletown High School's class of 1951 valedictorian, Myers earned several advanced degrees and worked as a metallurgical engineer, founding and operating his own international consulting firm from his Merlyn Drive home in Middletown. Myers was a frequent speaker for Air Force ROTC at Miami and collaborated with several Miami Middletown engineering technology faculty on consultations.
"Thanks to the generosity of this one individual, an infinite number of local young people will benefit for generations to come," said Middletown Community Foundation Executive Director T. Duane Gordon. "The doors of opportunity that these funds open will provide hope to the youth who are our community's future, and there is no stronger legacy anyone can leave their hometown than the means to a better future. That is what Dr. Myers has done and will continue to do in perpetuity with this donation."
Endowments were also established to fund scholarships at the University of Cincinnati and the Ohio State University, as well as a lecture series at the University of Wisconsin-Madison. Other organizations supported by Dr. Myer's gift include American Legion Post 218, Abilities First in Middletown, Cincinnati Shriner's Hospital and the Progressive Animal Welfare Society (PAWS) Shelter.