Students Conduct Downtown Hamilton Public Safety Survey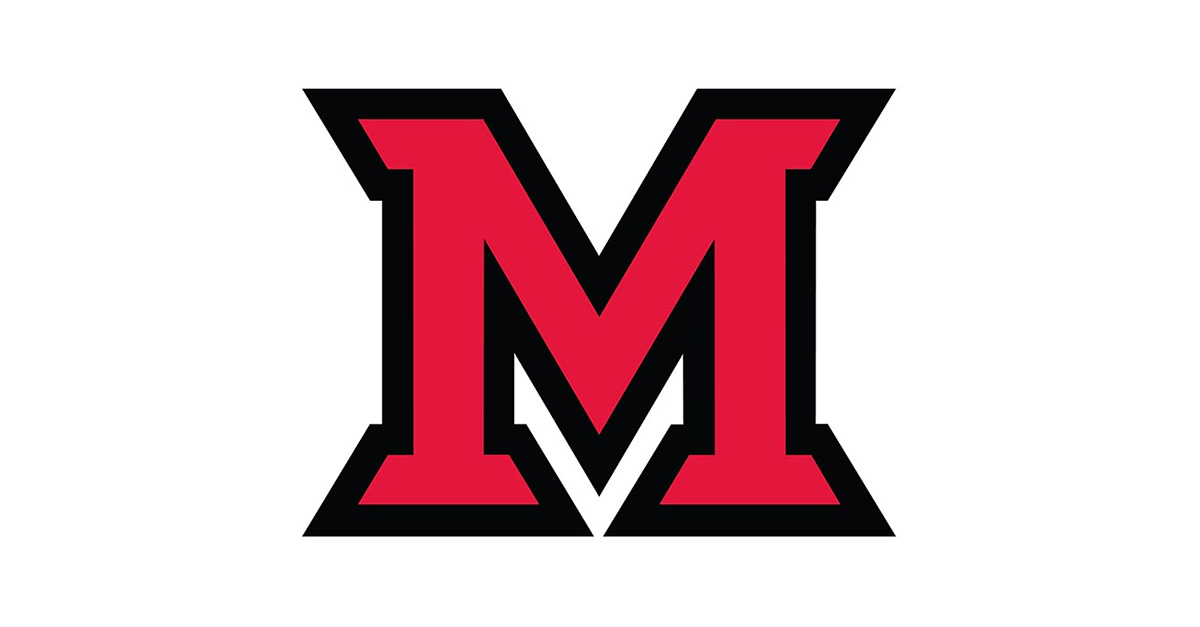 Jun 16, 2014
Students in the Theresa Conover's Criminal Justice Capstone (CJS 485) course at Miami Hamilton were able to gain some invaluable professional experience by designing and conducting a public safety survey in several areas of downtown Hamilton.
Criminal Justice majors involved in the project were: Alexander Black, William Deems, Nallelyt Gopar, Amber Grubb, Zachary Haddad, Benjamin Holloway, Elizabeth Jones, Cody Liming, Holly McIntosh, David Naranjo, Michael Price, Caitlin Profitt, Ryan Schmitz, Kayla Webb and Jeremy Young.
The project included a survey that was developed and administered to businesses in the Central Business District along High and Main Streets, as well as German Village in Hamilton. Businesses included offices, retail, churches, non-profit organizations, social service agencies and other non-residential land uses.
There were three goals of the questionnaire: (1) to identify the most important issues of businesses along this corridor. (2) To gauge the level of satisfaction the area businesses have of the police department. (3) Determine the times that police patrol would be most beneficial based on input from the businesses.
"The project gave students the opportunity to engage with the community, understand the public safety issues that are important to local businesses, and perhaps most importantly, increased students' understanding of the research process which they will be able to utilize once they are practitioners," said Dr. Conover. "This hands-on experience gave students an opportunity to engage in "real world" research. Knowledge and skills gained from the class, especially those which relate to survey design and research, will be an asset to students in the work place."
This project was in collaboration with the Hamilton Police Department. It gave students the opportunity to not only work together in the classroom through the meticulous details of creating a survey and all of the associated methodological issues; it also allowed students to interact with the city and its community members. Students delivered surveys to businesses in the study area. They were able to see the city in ways that they might not have otherwise.
This project provides baseline data for the Hamilton Police Department to compare efforts of a newly dedicated officer for the Main/High Street corridor.
"We are especially grateful to Captain Craig Bucheit for his generosity of time and effort to allow us the opportunity to conduct this research," said Dr. Conover. "This project provided a tremendous opportunity for students to integrate their prior criminal justice studies, especially those relating to policing in communities, into a project which drew heavily from their research methods class."