Student Highlight - Meet Kayla Philpot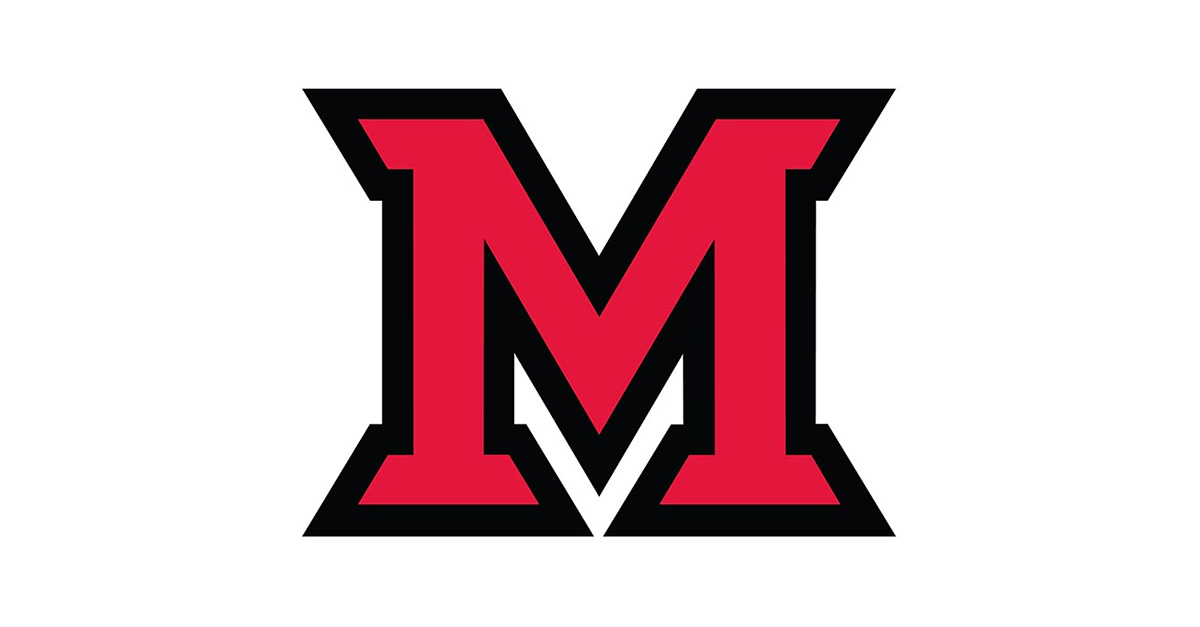 Jul 22, 2014
Hometown: Middletown, Ohio

Graduation Year: 2016
Major: Bachelor in Integrative Studies (BIS)
Concentration: Organizational Leadership
2nd Concentration: Cross Cultural Leadership
Student organization involvement:
Senator in Miami Middletown Student Government (MMSG)
President of The Bunny Hollow Players
Campus Activities Board (CAB)
Colors
Campus Employment:
Orientation Leader
Campus Ambassador
Office of Student Activities
What would people be surprised to know about you?
This fall I am doing an internship through the Disney College Program.
What made you choose Miami Middletown?
I choose Miami Middletown because I graduated from Madison Jr/Sr High School and wanted to live at home.
How did you select your major?
At first when I came to Miami Middletown I was an education major, but my sophomore year I realized that I was not in the right major. I began to research majors Miami offered, and I came across the Bachelor in Integrative Studies (BIS) program. I talked with the advising office about it, and then switched. I decided that my two concentrations would be Organizational Leadership and Cross Cultural Leadership. These were chosen because I realized how much I enjoyed being involved on campus, and how I would enjoy being a leader past my college career.
What is the fondest memory you have during your time at Miami Middletown?
The fondest memory I have is acting in the first production that The Bunny Hollow Players ever produced. As a organization we wrote, directed, and acted in the production. We worked months on the production and opening night after it was all over being there with the organization and knowing it was a success was the best feeling ever.
What do you want to do after graduating from Miami?
After I graduate I hope to work for Disney, at Walt Disney World. I am still unsure on exactly what I want to do in the company, but I am hoping the internship will point me in the right direction.