Student Highlight - Meet Katie Williams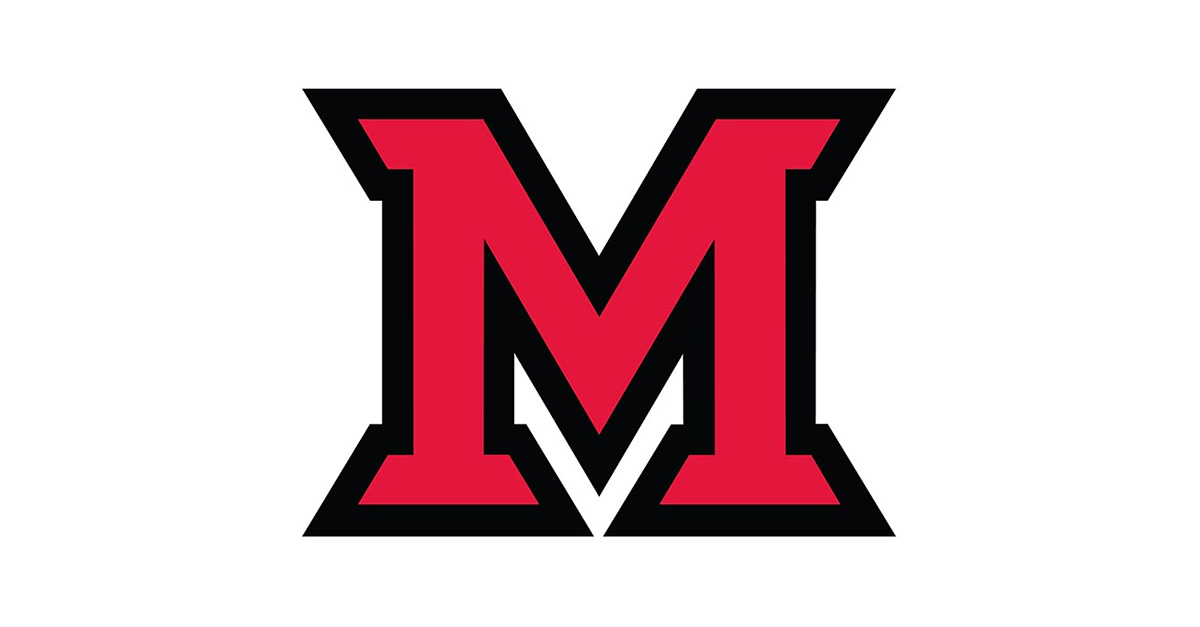 Aug 05, 2014
Hometown: Germantown, Ohio
Graduation Year: May 2015
Major: Nursing (BSN)
Student organization involvement:
PHI THETA KAPPA (honor society)
SIGMA THETA TAU (Nursing honor society)
PHI KAPPA PHI
(top 7% of Miami in academics honor society)
Senior Class President of MBNSA
(Miami Bachelors of Nursing Student Association)
Campus Employment:
Student Orientation Leader
What made you choose Miami Middletown?
I chose Miami Middletown because the campus is close to home and affordable. I have been able to live in the comfort of my own family home and travel to Miami for classes. I was convinced after my first campus tour that I wanted to be a part of the positive campus vibe and small class sizes.
How did you select your major?
I have always been interested in the medical field. I love nursing! I spoke with Elke Holt about the program, and she was the one who really helped me decide that it was meant for me. She said that the best of the best get in
and you have to work really hard; that really made me want to do my best, and be a part of such a prestigious program. I worked hard and got accepted on my first try. Nursing is hard, I feel like it is one of the hardest majors on the campus... But, no ever said it was going to be easy... I just know it's going to be worth it, especially since I have wonderful nursing instructors.
What would people be surprised to know about you?
Okay... So I am a big girly girl! I love everything pink and everything sparkly! BUT... I love wounds! I love the look of wounds, the smell of wounds, and the discharge! I think all of that is so cool! I love getting pimples and black heads too. I would pop pimples and squeeze out black heads all day if people would pay me! So yea, I like the finer things in life, but also the not so finer things.
What is the fondest memory you have during your time at Miami Middletown?
I feel like every memory I have made at Miami has been the fondest! I would say that my fondest memory would be when I sang for the 2013 spring picnic! It was so fun to interact with everyone and share my passion with them. I also have to say that I love being an Orientation Leader! I love sharing my love for Miami with the new students!
What do you want to do after graduating from Miami?
I plan on getting a job in a local hospital. I want to work for a few years and maybe start a family. I would then love to go back to school to obtain my Master's degree. In the end, I want to come back to Miami and teach nursing. I want to instill my passion and love for the field into all of the future generations of nurses.