Alumni Corner - Jennifer N. Pugh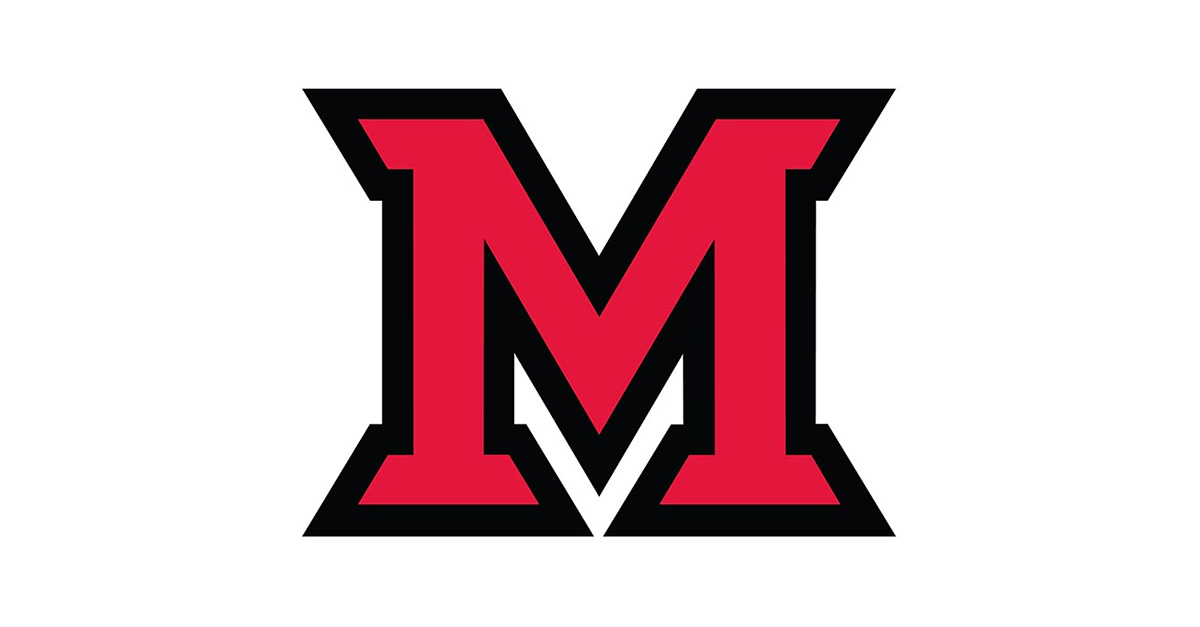 Nov 25, 2014
"Middletown has always been home to me, so I chose Miami Middletown to be close to home," said Jennifer. "I knew many people who graduated from MUM and knew it was time for my MUM experience."
"I selected my major by doing some research in the health information technology field. I liked being able to tie two fields together (healthcare and technology), and provide two outcomes, versus one. With HIT, I can teach people about their healthcare benefits while also teaching them how to best utilize technology. I am currently working for Anthem as a Claims Analyst and putting my degree to good use."
While at Miami, Jennifer worked as a student employee for the CTL, Admissions, Public Affairs and as a tutor. She was the president, vice-president and secretary of Miami Middletown Student Government (MMSG) and served as president of Faces And Cultures of Every Student (FACES). She received two of highest honors that Miami Middletown and Miami University bestow: the W. Lynn Darbyshire Award in 2012 and the President's Distinguished Service Award in 2014.
"My fondest moment at MUM is winning the W. Lynn Darbyshire Award," she said. "It was such a humbling experience to know that all the work I had done was noticed! I also have very fond moments being a student employee at the Information Desk.
"What would people be surprised to know about me? Maybe that I LOVE Kings Island! While most people are screaming or crying the in ride pictures, I am smiling and giving the peace sign! My son smiles right along with me!"