Miami Hamilton Art Students Create Bronze Sculpture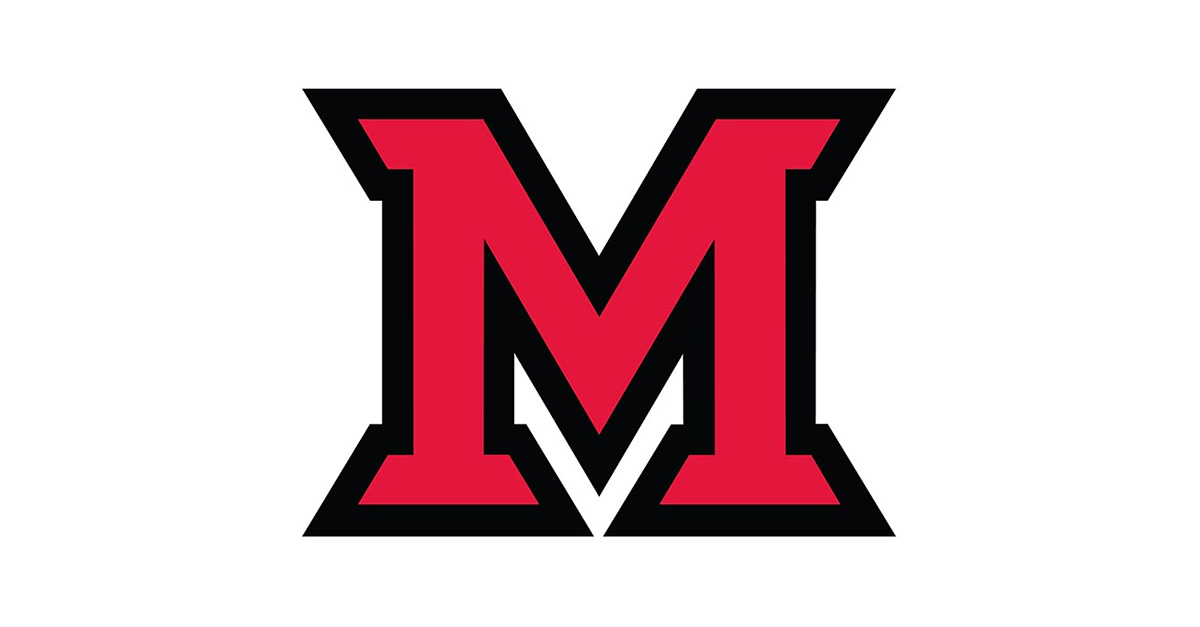 Nov 12, 2014
Students in the Roscoe Wilson's Sculpture 1 (ART 271) course at Miami Hamilton were able to gain some hands-on experience by working with bronze metal and the lost wax process.
"The act of melting metal is a powerful experience," said Wilson, associate professor of art at Miami Hamilton. "Through this bronze casting project, my students are becoming more aware of how they can manipulate materials and how the process of making can be just as important as the final product."
The project included creating a sculpture using the principles and elements of design while concentrating on internal form, delineated form, and external form to discover the hidden meaning and beauty of metal. Students were expected to think of objects and imagery that symbolized them as persons or a part of their lives. Wilson has been taking his Miami Hamilton students to use the metal sculpture facilities in Oxford for six years.
"I've always pondered about how bronze sculptures are made," said Miami Hamilton student Brandy Pfefferle. "You can ponder and talk about bronze all day but unless you get down to the real nitty-gritty you will never truly know. It makes me feel accomplished to have done this and I am really grateful to have such an inspiring sculpture teacher to have given our class this opportunity."
Photo Caption: At work on a bronze sculpture assignment are Miami Hamilton students: (from left) Danny Kuhl, Art Professor Roscoe Wilson, Charles Saunders and Brandy Pfefferle. (Photos courtesy Eric England.)