Student Highlight - Meet Christyn New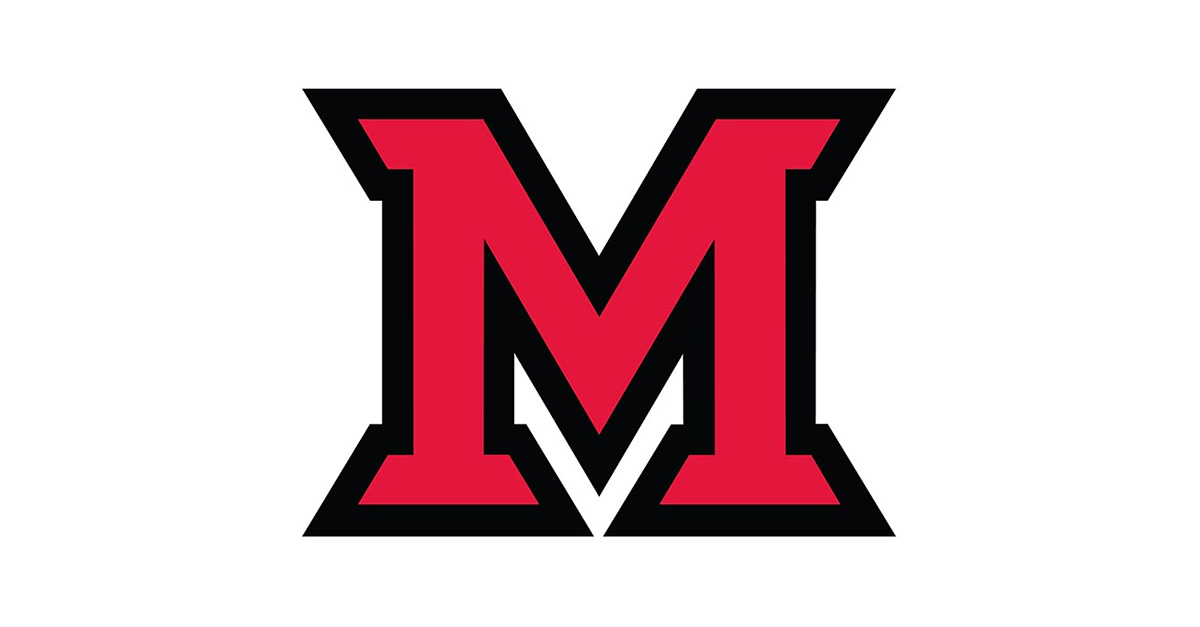 Jan 07, 2015
Hometown: Middletown

High school: Madison
Graduation year: December 2015
Major: Mass Communication, with a concentration in Media Criticism
Student organization involvement:
Executive board for The Bunny Hollow Players, on-campus drama club
Secretary of Miami Middletown Student Government
Campus Employment:
Stage crew at Dave Finkelman Auditorium (DFA)
Event management staff at the Campus & Community Center
Student aide in the office of Student Affairs and Athletics
What made you choose Miami Middletown?
I chose Miami Middletown because I was unsure of what I wanted to major in, but knew that I wanted to go to college. It is also very close to home, and the smaller, more intimate campus size is inviting, not to mention the beautiful grounds!
How did you select your major?
I selected my major after two years of taking Miami Plan classes. I allowed myself that time to really think of what I was interested in, and Mass Communication was the right choice. I also had to pick a concentration, and Media Criticism was what I chose, which allows me to analyze and interpret many aspects of the media in our society today. I needed a thematic sequence as well, and chose Film Studies in Popular Culture due to my love of movies!
What would people be surprised to know about you?
People might be surprised to know that I have been in 15 plays/musicals total. I acted in high school, in community theatre such as Middletown Lyric Theatre and Summer Youth Theatre, and in 3 original productions that The Bunny Hollow Players have put on for MUM. I'm hoping to always be able to act and never stop building on that number!
What is the fondest memory you have during your time at Miami Middletown?
I have so many amazing memories from my time at MUM, it's hard to choose just one! But the one that comes to mind right now is getting to work at DFA the day that The Goo Goo Dolls performed a concert last April. One of my coworkers and I ended up getting to sit in the pit, and getting to see Iris performed live and close-up was an incredible experience.
What do you want to do after graduating from Miami?
After graduating Miami, I would like to apply what I have learned and find a job that suits me and is interesting and challenging. It would be wonderful to broaden my horizons with my degree.