Student Highlight - Meet Molly Little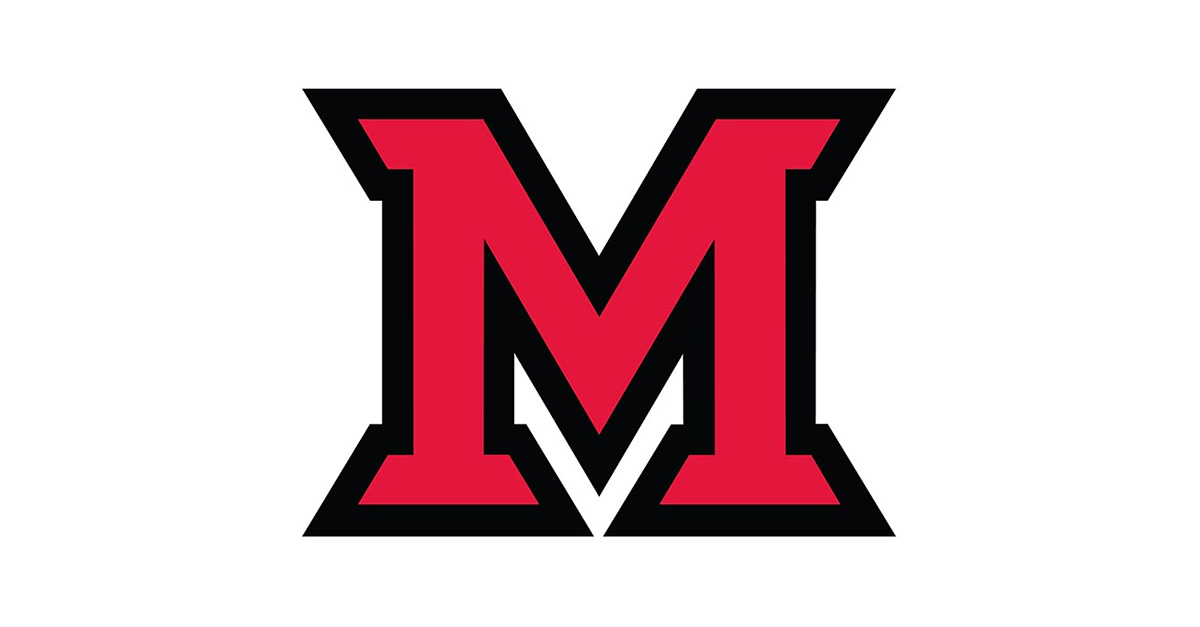 Jan 29, 2015
Hometown: Hamilton

Graduation year: 2015
Major: Sociology
Student organization involvement:
President of Miami Colors,
A Gay Straight Alliance
Former Miami Middletown Student Government (MMSG) President
Former Miami Middletown student representative for University Senate
Students Engaging in Real Volunteer Efforts (SERVE)
Diversity Committee
Campus Employment:
Student Coordinator of Student Orientation Advising & Registration (SOAR)
Writing Tutor in The Learning Center
Coordinator of the American Reads & Counts for the Office of Community Engagement and Service
Student Aide for the Sociology Department in Oxford
What made you choose Miami Middletown?
Small class sizes, amazingly friendly staff and faculty, it just feels like home!
How did you select your major?
I took an Introduction Sociology class with Dr. Petonito and fell in love with the whole discipline. She is just a great instructor who inspires and engages her students!
What would people be surprised to know about you?
I have an awful fear of heights. Most people see a tall person (I am 6'1") and think we must not mind heights. Nothing can be further from the truth. Anything more than a step ladder and I want to cry. Sabrina Cox and Jennifer Pugh took me up in the St. Louis Arch a few years ago when we went to a student leadership conference for MMSG. I was sweating bullets that whole way, but I am proud to say I survived it! I am also confident when I say I will never do it again!
What is the fondest memory you have during your time at Miami Middletown?
Working with the members of MMSG, Colors and all the student orgs. Student life on this campus is so vibrant and it has been an honor being a part of it!
What do you want to do after graduating from Miami?
I plan to go on to graduate school and hopefully become a professor to inspire students the way I have been inspired here at Miami Middletown!