Miami Hamilton 2015 Hall of Fame Announced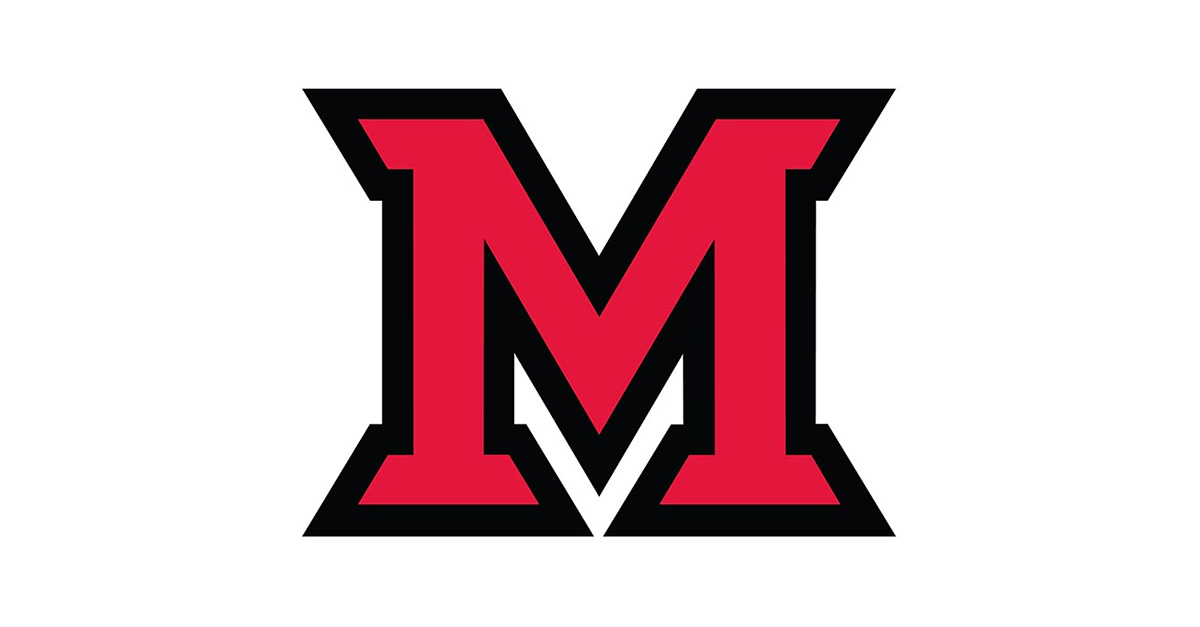 Mar 18, 2015
Miami University Hamilton has announced the 2015 class of inductees into its Athletic Hall of Fame, which honors student athletes, coaches, teams and others who have brought recognition and honor to the University during the past 46 years. Induction ceremonies for the Hall's fourth class will take place on Friday, April 17 and will feature a dinner catered by Troy's Café and Catering.
The 2015 class of inductees includes: Laura Collins (Volleyball), Steve Griffith (Men's Basketball, Golf and Administration), Sarah Keehner (Women's Basketball), Vince Richardson (Athletic Director) and Matt Zettler (Baseball).
The induction ceremony on April 17 will begin with light refreshments at 5 p.m. followed by dinner and the induction ceremony at 6 p.m. The public is invited to attend this event, which will be held in Harry T. Wilks Conference Center.