Student Highlight - Meet Allison Hurtt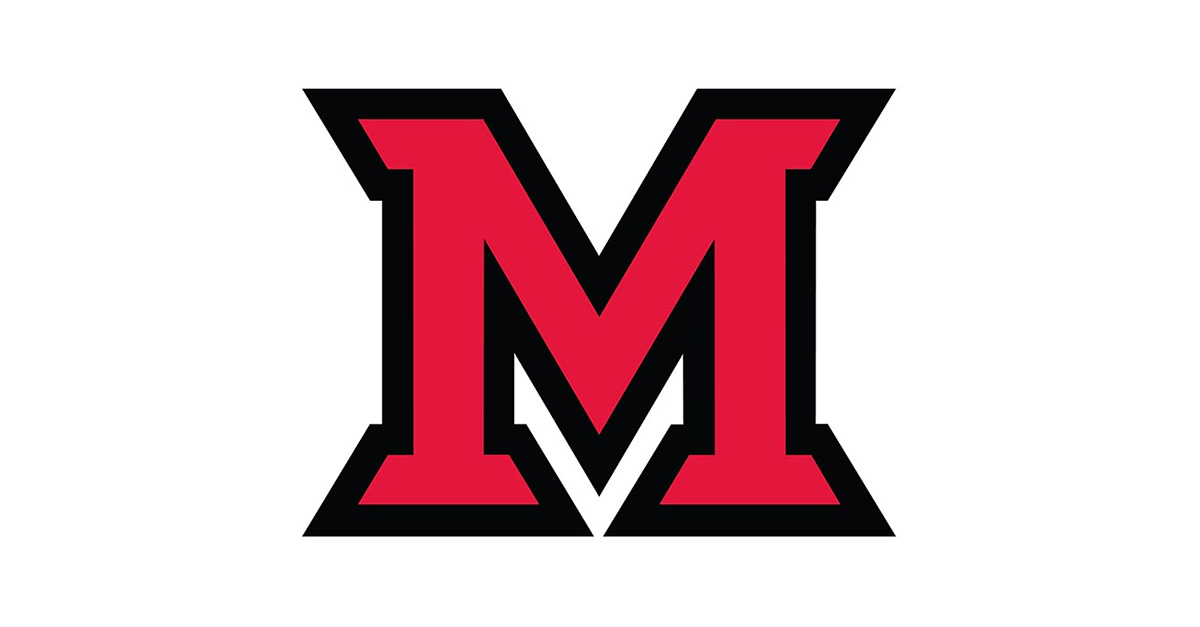 Mar 03, 2015
Hometown:
Lebanon
Graduation year:
December 2015
Major:
Integrative Studies
Student organization involvement:
Miami Middletown Student Government
(MMSG) Vice President
Former President of Campus Activities Board (CAB)
Campus Employment:
Student employee in Student Affairs
Student Coordinator of Student Orientation Advising & Registration (SOAR)
What made you choose Miami Middletown?
As a high school student wondering where to attend college as a PSEO student, I had heard good things about Miami Middletown. I liked the location, the size of the campus, and the wonderful reputation it had. If I attended MUM for my PSEO program, I could seamlessly continue my education there after high school graduation. It was a cost-effective decision and I knew that having a prestigious Miami degree would benefit me greatly.
How did you select your major?
After receiving my associate's degree, I wanted to continue attending Miami Middletown to earn my bachelor's degree. I was unsure what to major in - but I knew that I wanted to work in a university one day. Specifically, I wanted to work as an academic advisor so that I could help guide students through college and positively impact their experience (much like the advisors at MUM impacted me). To get to that goal, I needed a bachelor's degree and later, a master's degree. I was introduced to the BIS program by one of my professors who thought it would be a perfect fit for my situation. By the use of Integrative Studies, I could combine the skills that I needed for my future Master's program in Student Affairs in Higher Education as well as my future career as an academic advisor.
What would people be surprised to know about you?
I love refurbishing furniture in my spare time.
What is the fondest memory you have during your time at Miami Middletown?
It's so difficult to pick just one memory from MUM as my fondest. I am constantly making new, wonderful memories. My fondest memory is possibly Project Prom of 2013. Project Prom is an annual event at MUM where local underprivileged high-school girls receive free, donated prom dresses. This event is a product of the Campus Activities Board (CAB) and is completely non-profit; it is staffed by volunteers including myself. Being a volunteer there was extremely rewarding and emotional. Seeing underprivileged girls' faces light up as they tried on beautiful dresses that they would otherwise not be able to afford was priceless. We were able to make them feel like Cinderella as we paired their free dresses with free heels, free accessories, and other free pampering services. It was a wonderful day and I look forward to volunteering at the event again in the future.
What do you want to do after graduating from Miami?
I want to get my Master's in Student Affairs in Higher Education which will allow me a career at a university. I want to positively impact the experiences that students have in college, just like the faculty and staff of Miami Middletown has done for me.
I can definitely say that the decision to enter the PSEO program was the best decision of my life. Through the program, I was able to obtain my Associate in Arts the same year that I graduated from high school, at 18 years old. Numerous opportunities and life-changing experiences occurred from the decision to be a full-time PSEO student my junior and senior years of high school.
Now, I have lots of MUM students that have become my best friends, as well as many faculty and staff members who have served as my role models and mentors. I will be 20 years old when I obtain my bachelor's degree. I have been on the Dean's List multiple times and I belong to two honors societies. In addition, I will complete my bachelor's degree without any student loan debt because of my two years of PSEO (which was, of course, free), scholarships I received, and the cost-effective prices at Miami Middletown. I feel overjoyed with my achievements and I owe it all to the decision to become a PSEO student.