Phi Theta Kappa Inducts 2015 Class at Miami Middletown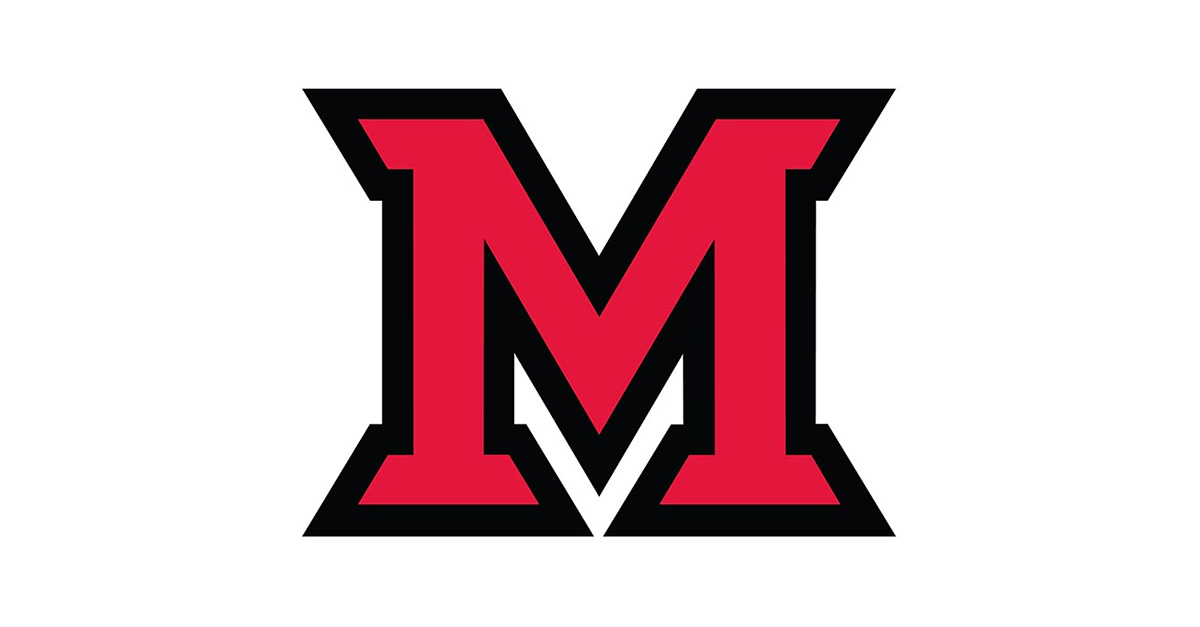 Jun 17, 2015
Sixteen Miami Middletown students were recently inducted into Phi Theta Kappa, the international honor society for two-year colleges.

The inductees included: Andrew Barrett, Elizabeth Barrord, Katie Bull, Tiffany Hollon, Kelsie McFeeter, Martha Mills, Ayanna Morgan and Christina Thompson of Middletown; Ramey Snyder of Monroe; Garry Green and Kameron Maupin of Lebanon; Lacey Rucker of West Alexandria; William Gardner of Mason; Samantha Streibick of Trenton; Tisa Williams of Springboro and Christina Thomas of Canton.

To be eligible for membership, a student must complete a minimum of 12 hours of course work and earn a grade point average of 3.5 or higher. Both part-time and full-time students are eligible to join.