MUH Center for Civic Engagement Hosts SUSI 2015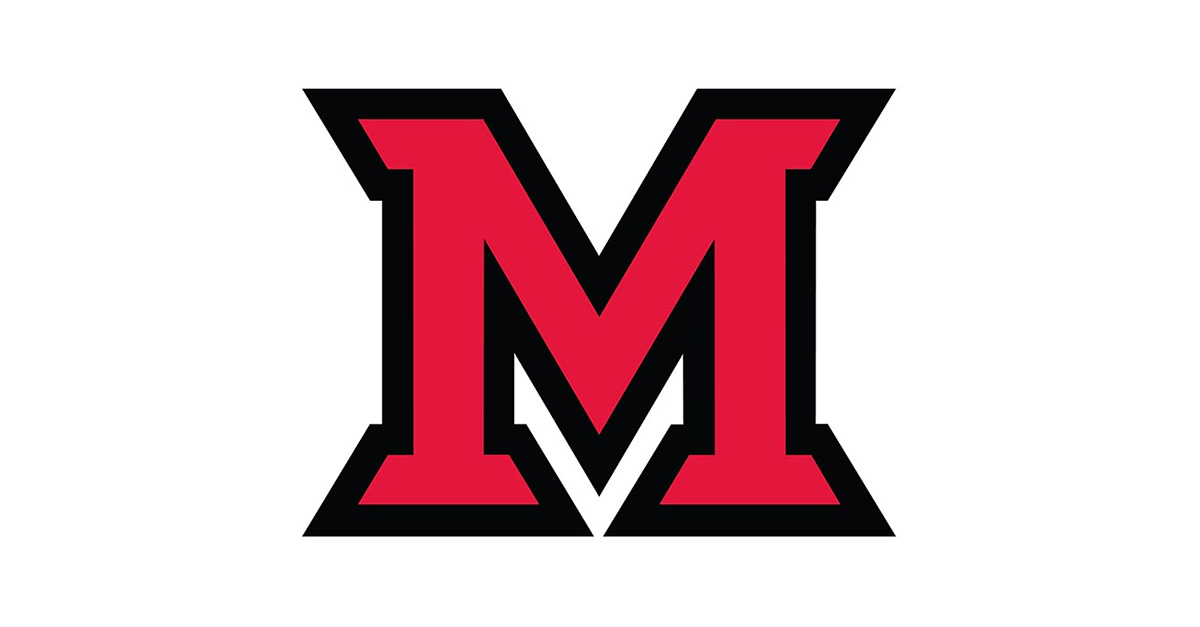 Jul 21, 2015
For the third consecutive summer, Miami University Hamilton has been a hub of American diplomacy as the Center for Civic Engagement hosts the Study of the United States Institute for Student Leaders.
SUSI is an international academic program for foreign undergraduate students, selected by the U.S. Embassies in their home countries for a six-week residency program focused on one of nine subject areas. Civic Engagement is the theme for the Hamilton Campus institute, one of two in the country. Others institutes include Comparative Public Policy, Global Environmental Issues and Women's Leadership.
Sarah Woiteshek Pietzuch, Director of the Miami Hamilton Center for Civic Engagement, said that they hosted students from Sub-Saharan Africa the first year, students from the Middle East and North Africa this year and the previous.
"Before they get here, they identify a community issue that they care passionately about," Pietzuch said, "something we call "a wicked problem'--something complex, unstable, with a lot different factors that lead to it."
Moayyad Nassar, a pharmacy student at the University of Jordan, wants to tackle the "wicked problem" of unemployment in his home country.
"The Jordanian people do not like to work in construction or cleaning," he said. "I would like to change the thinking of people about working in these smaller jobs. Whether you are a doctor or a minister or a cleaning worker or a construction worker, we are all building blocks. Every job has its importance in the development of our country."
"Here I learn strategies for our work to solve this problem," he said, which is compounded by more than 1.5 million refugees in Jordan, a government that does not provide a lot of support for farmers, and universities that are not training the nation's students for the jobs that are available.
During the six weeks of SUSI, the Center for Civic Engagement exposes the students to strategies they can take home with them, stressing the fact that "community work is long and hard," Pietzuch said. "It takes time and it's messy and complex."
They will return to their home countries with a "Civic Action Plan," which they will present to the local community, 4 p.m. July 27 at the Miami Hamilton Downtown Center.
"Their action plans let them know exactly what they're going to do when they get home, six months out and a year out," Pietzuch said. "They're prepped with what information they don't know so that they can do research when they get back home, who they need to reach out to."
During the six weeks, the 33 students travel to Columbus to visit the statehouse and Ohio Supreme Court, to Chicago to speak to community organizers and to Washington, D.C., to meet with legislators and State Department officials--as well as a monument tour.
While in Butler County, they visit the local board of elections to learn about the electoral process, spend time with "typical American families doing typical American things," and spend a day in community service, working with clients of the Liberty Center and children at the Booker T. Washington Community Center and the Boys and Girls Club.
The Institute also involves "Regional Fellows," Miami University students who follow the same program of study, research and community service.
While this is the final year of a three-year grant sequence, Pietzuch hopes to be able to continue hosting SUSI in future summers.
"Administratively, we've learned a lot about what it takes to host 33 students for six weeks on a non-residential campus," she said. "We've got a stellar team. Every year we've gotten better. The outcome is so incredible."
"It's one of the things I'm most proud of."
Left Photo: Moyaad Nassar, a pharmacy student from the University of Jordan, and other students from the Study of the United States Institute, help Shared Harvest Food Bank repackage product as part of the Institute's community service component.
Right Photo: Liberty Center client Ashley gets help from SUSI staff member Brett Coleman and Jordanian student Angelica Ananbeh in the center's Inside/Out Art Studio.
#SUSI2015